Adesanya gives advice to Rockhold ahead of fight with Costa
UFC Middleweight Champion Israel Adesanya shared his expectations from the upcoming fight of the former title holder Luke Rockhold and Paulo Costa, which will take place on the night of August 21 at UFC 278 in Salt Lake City.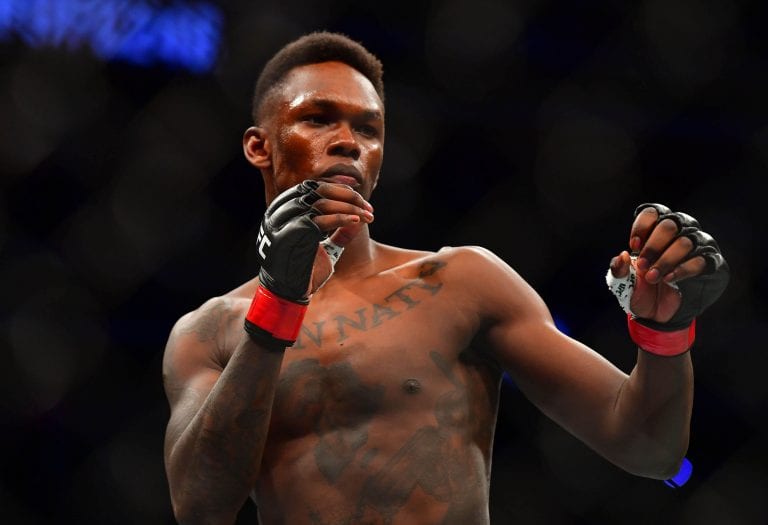 Israel Adesanya
"Izzy" bets on Rockhold, but believes that he must definitely drag his opponent to the ground.
"Luke should transfer him to the ground. He should immediately start fighting him. At the beginning of the fight, Costa is very dangerous. I remember Romero quickly translated it, but Costa quickly got to his feet and they smiled at each other.
Unlike Romero, Luke can fight and wear him out. Let him beat him a little from a distance with his feet, but at the first opportunity he conducts a takedown and begins to wear him down. Costa must begin to doubt himself and be wary of transfers. If Rockhold doesn't fight him, then Paulo will drop him, but I intuitively feel that Luke should win, "Adesanya said on his YouTube channel.