Makhachev: "Oliveira has seven defeats, I can easily beat him"
Top lightweight UFC Islam Makhachev no doubt that he will deal with Charles Oliveira in the upcoming fight for the vacant title.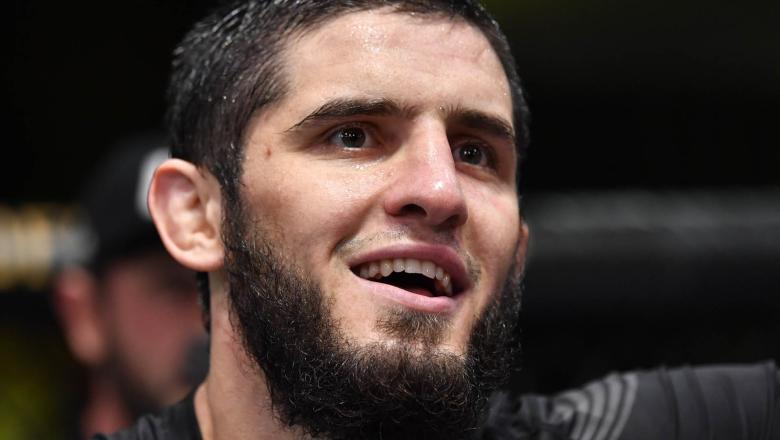 Islam Makhachev
"All the fighters that Charles defeated were strikers. I will give him a very quick takedown. Tony Ferguson had few ground skills, so Charles failed to finish him. It was a tough fight for him, they fought for three rounds.
I believe I will deal with this guy because he has seven losses in the UFC. If he loses again, it won't be an upset. He has finished seven times and he is my weight champion. This makes me very upset," Makhachev said in an interview with DC & RC.
The fight between Makhachev and Oliveira will headline the UFC 280 tournament, which will be held on October 22 in Abu Dhabi.