Cejudo weighs the chances of Yan and O'Malley in the upcoming fight
Former UFC champion in two weight divisions Henry Cejudo shared his expectations from the fight between Peter Yan and Sean O'Malley, which will take place on October 22 at the UFC 280 tournament in Abu Dhabi.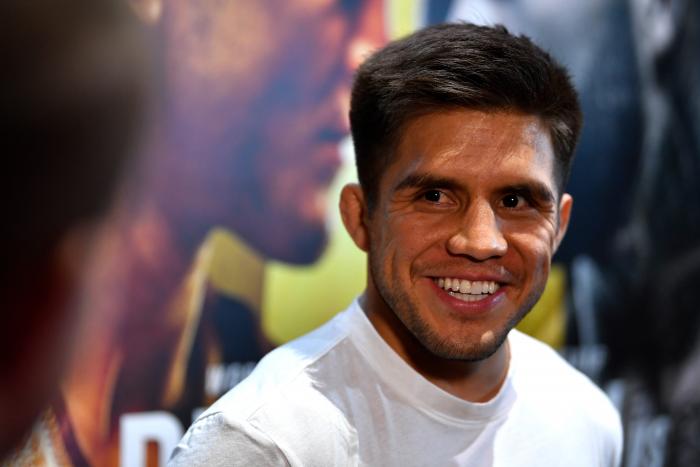 Henry Cejudo
"Yan is an experienced fighter. To beat fighters from Russia, you have to be ready to get dirty. But I don't think O'Malley has the style to do it, to fight dirty and clench his teeth to confuse an opponent.
If Sean can't surprise Ian with takedowns, then Peter will beat him. Sean has neither the necessary experience nor the necessary acumen. So get ready to see this little Cinderella fall," Cejudo said on his YouTube channel.