Chandler urged not to create a stir around Makhachev
UFC top lightweight Michael Chandler spoke about the upcoming fight between Islam Makhachev and Charles Oliveira. Chandler noted that there is too much hype around Islam.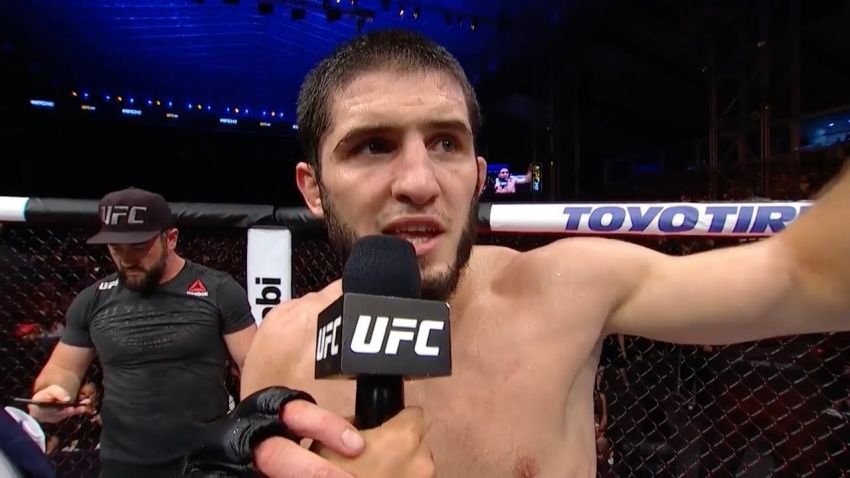 "I have nothing against Islam, it looks great. At times, Makhachev even seems invincible, but the fact is that he has not yet fought with anyone. It really is. Islam beat number 14 and Dan Hooker, who was on a 3-4 losing streak. Yes, people will say that one of my victories is over Hooker, so what am I talking about. But I fought him at a different time, when he came out after a 25-minute fight with Dustin Poirier, who was the second best lightweight on the planet. So I just think that Islam's strengths are also Oliveira's strengths. Charles is better at hitting. I think Oliveira is a more skilled fighter. If Islam goes out there, and it turns out that it really is so strong, so dominant in positions, then Charles will have a bad night. But I think Charles is too technical, too good. On the stand, he will have an advantage. It won't be hard to knock him down, but I think he will win in grappling."
Recall that the fight between Makhachev and Oliveira will be held on October 22 in Abu Dhabi.