Cerrone announces his retirement
American UFC veteran Donald Cerrone decided to retire from the sport after an early loss to Jim Miller at UFC 276.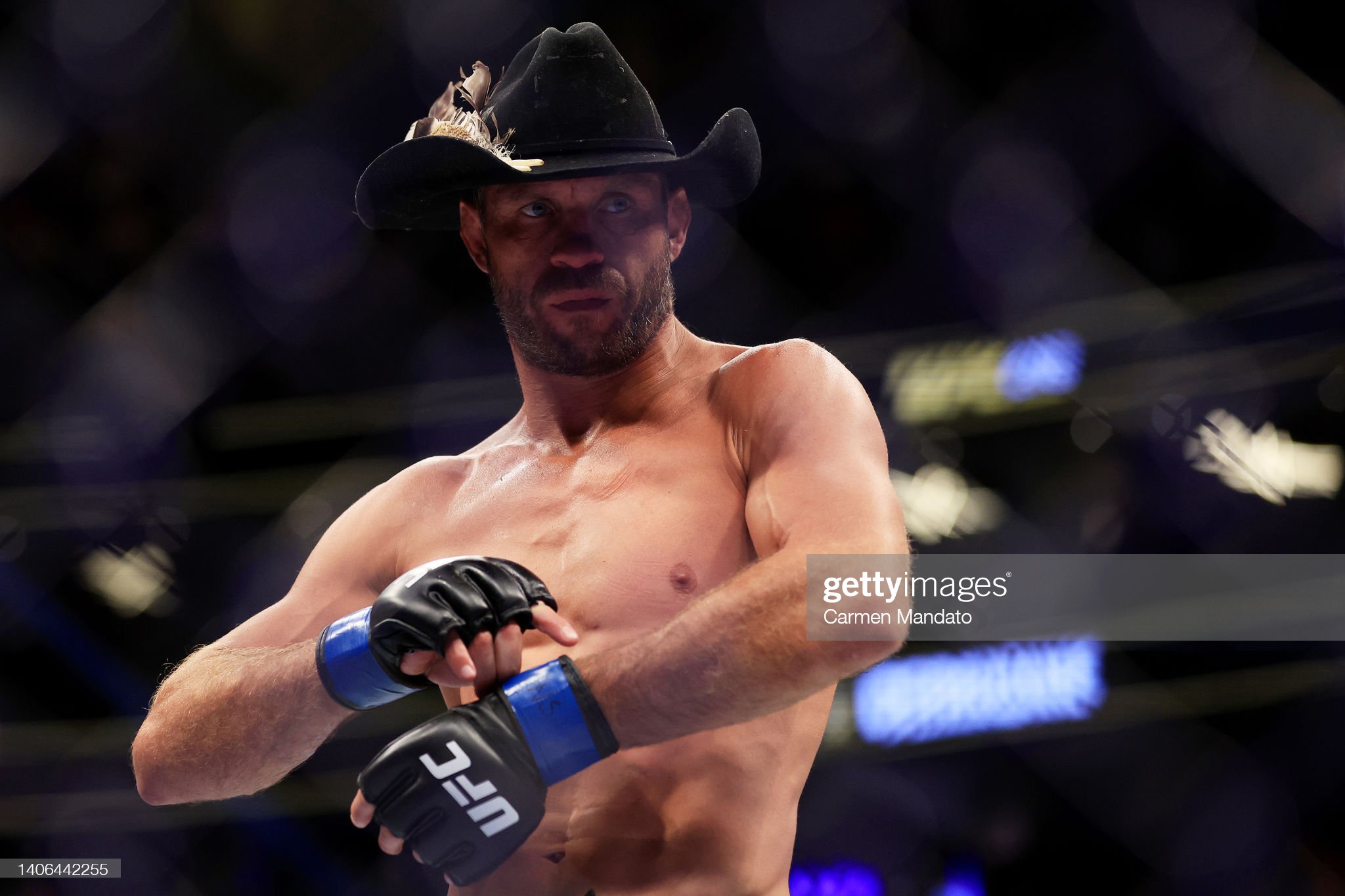 Donald Cerrone
"I lost my love for this sport. It's hard for me to find motivation. I had one of the longest camps for this fight, but I no longer have the will to fight. I want to become a movie star.
It's time to bow out. I've had an incredible career. Thank you very much, UFC", — quotes the words of Cerrone MMA Fighting.
Recall that Cerrone lost to Miller by choke in the second round. For the 39-year-old Cowboy, this defeat was the sixth in the last seven fights.