Opetaya boxed with a broken jaw
According to Australian coach Mark Wilson, recently crowned IBF cruiserweight champion Jayu Opetae had to box with a broken jaw in a fight with Mairis Briedis. Opetaya allegedly received this injury in the second round.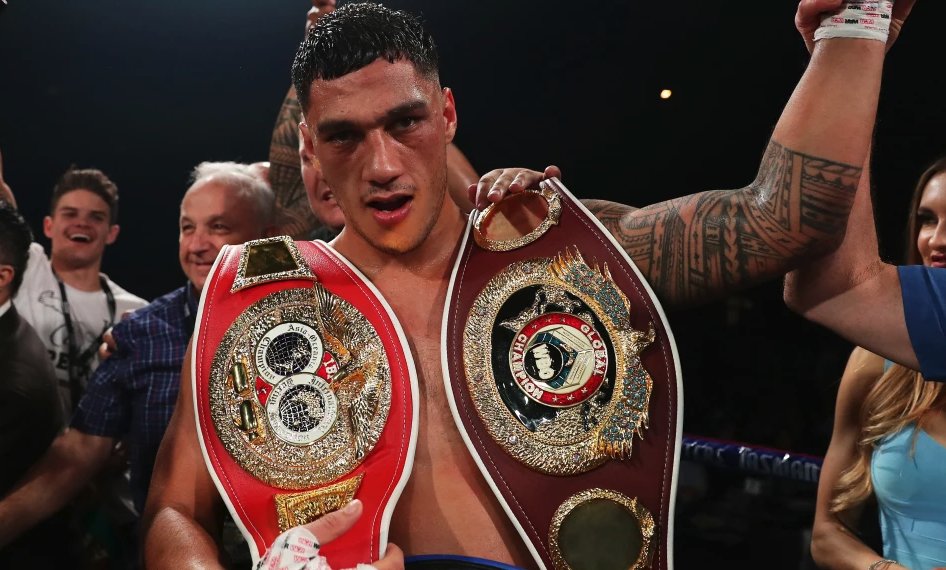 Jai Opetaya
"I didn't know it was broken until the 11th round, when it became obvious that something was really wrong with him," Wilson said in the dressing room of Opetaya after the fight in an interview with foxsports.com.au. - I thought: "We have already passed so much, there is very little left. Need to run away. Run." I thought we were winning by two, three or four rounds. We started losing maybe a couple of rounds at the end. I told him, "Just keep moving. You must move. Don't do stupid things. Move, move." And we got through it."
According to the preliminary information of the medical examination, Opetaya suffered a fracture of his jaw in two places and he will have to undergo surgery to restore it.
Briedis said after the fight that his nose was broken in the first round.