Kosobutsky and Jamkiran may challenge European heavyweight title
Jean Kosobutsky (18-0, 17 KOs) and Umut Jamkiran (18-0, 17 KOs) were nominated as contenders to fight for the vacant European heavyweight title. The tender for the organization of this meeting is scheduled for July 7.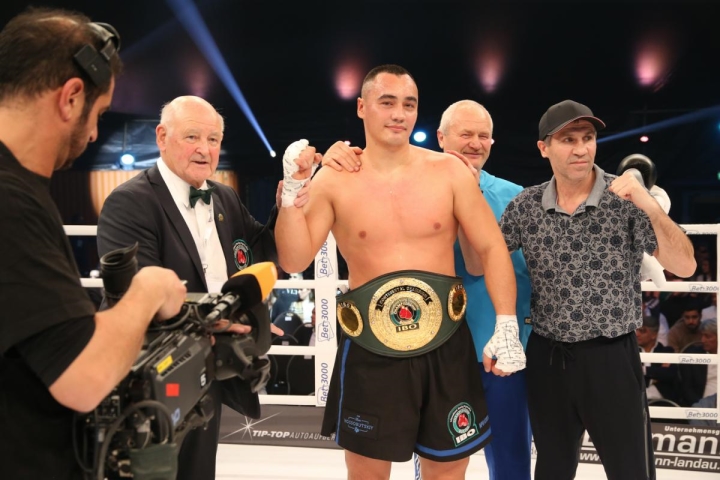 Jean Kosobutsky
33-year-old Kosobutsky is from Kazakhstan, but for several years now he has been holding all his professional fights in Germany. In his last appearance in the ring, he beat Joan Duap ahead of schedule.
Jamkiran last boxed in May, and more recently he also performs at evenings in Germany. Before that, the EBU heavyweight belt belonged to Joe Joyce.