Emelianenko predicted the winner of the fight Ngannou - Gan
Russian heavyweight Alexander Emelianenko made a prediction for the upcoming fight between the UFC heavyweight champion Francis Ngannou and the owner of the time zone Cyril Gan.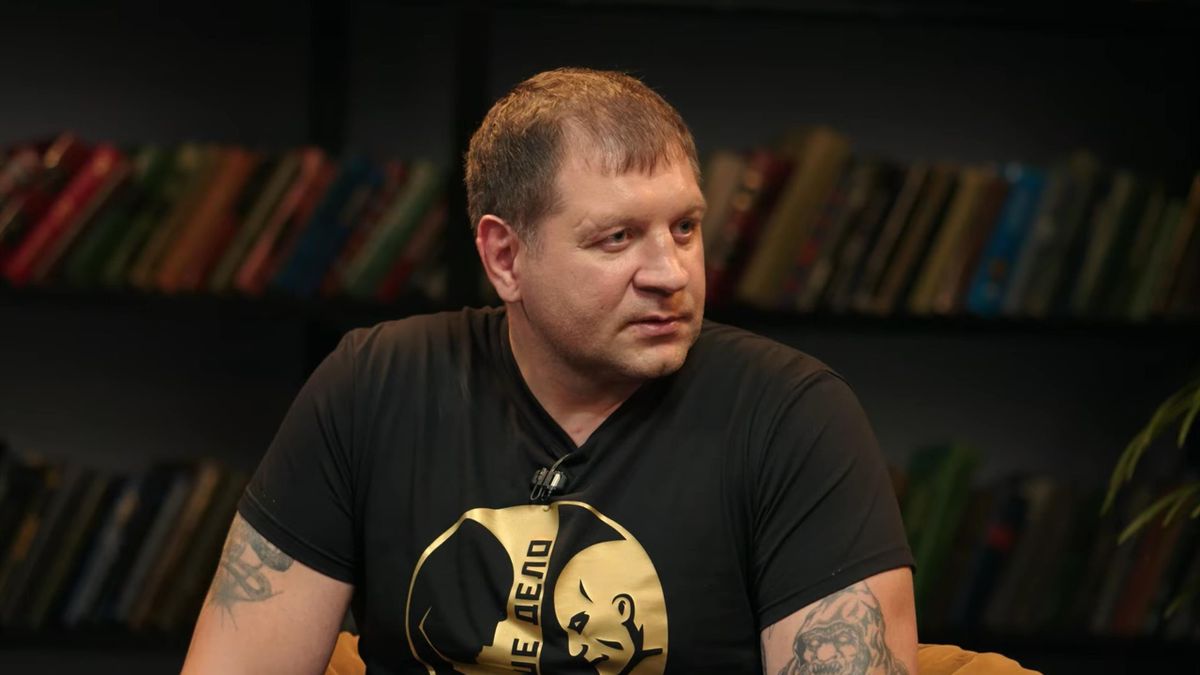 Alexander Emelianenko
"I really like Ngannou's style, his aggression in the cage is something with something. Knockout after knockout is pouring in his performance, he hits very powerfully and spares no one. At the same time, he does everything measuredly, correctly, and he himself misses a little. As far as I know, no one has yet managed to put him down.
Gan, to be honest, was a real discovery for me. To reach such heights in such a short period of time is a true master of his craft. But I cannot say that his level of opposition was very powerful. I think that Francis will be the first to upset," Emelianenko quotes "VseProSport".
The fight between Ngannou and Gan will take place on the morning of January 23 at UFC 270 in Anaheim.