Whittaker Predicts Ngannou vs Gan
Former UFC Middleweight Champion Robert Whittaker shared his prediction for the upcoming heavyweight title fight between Francis Ngannou and Cyril Gan, which will be held January 23 at UFC 270 in Anaheim.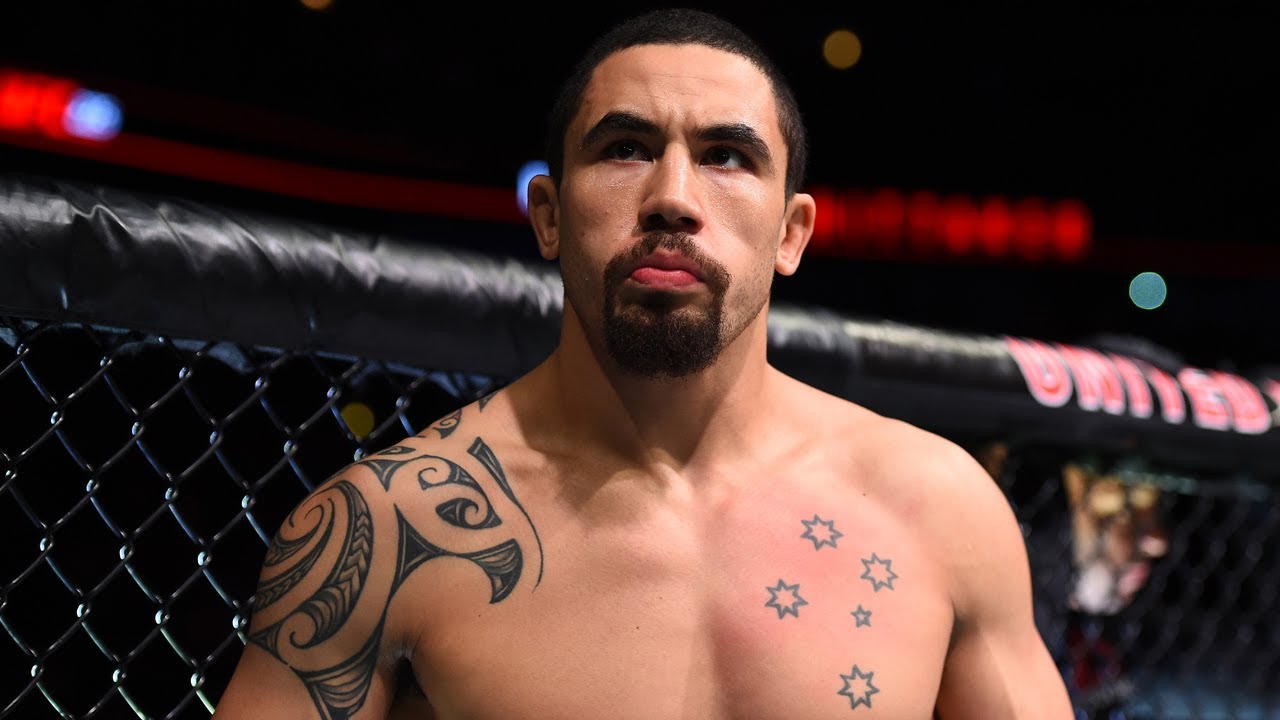 Robert Whittaker
"Cyril is the favorite, which is funny because Ngannou is the defending champion. But I think that he is not just a favorite. His striking technique is phenomenal. No heavyweight fighter even comes close to him in this aspect.
I think he will do his job. My bet is Cyril Gan to win in the third or fourth round," Whittaker told Unibet Australia.