Dagestan football club still believes in signing Khabib
President of FC Legion Dynamo Shamil Lakhiyalov said that his club does not leave attempts to sign the former UFC lightweight champion into its ranks Khabiba Nurmagomedova.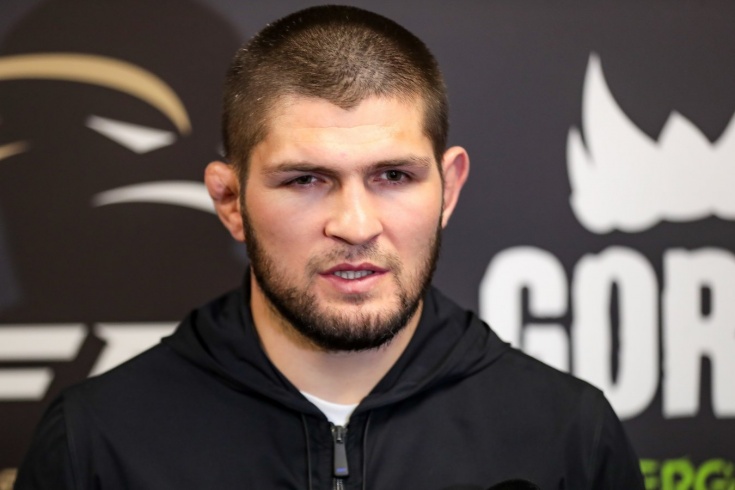 "Since then, we have not met yet. But I hope to see you again. We will keep one place in the application until the last. We believe that we can sign Khabib. There are always chances. The question is what are they? Even if ghostly, we will believe in it. As far as I know, he should be in the republic in the near future. You might be able to talk to him. Moreover, we parted ways with many experienced players. So we need a new leader both in the dressing room and on the field. I think Khabib is perfect for this role."