Emelianenko made a prediction for the Kattar-Chikadze fight
Russian mixed style fighter Alexander Emelianenko shared his prediction for the upcoming fight between Calvin Kattar and Giga Chikaze, which will take place on the night of January 16 as part of the UFC on ESPN 32 show.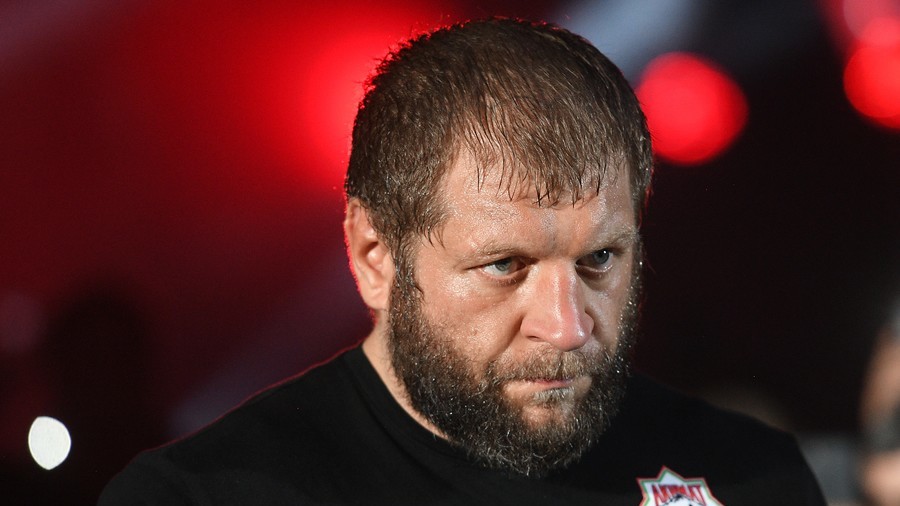 Alexander Emelianenko
"Chikadze prepares well for each of his fights, analyzes his opponents, he always has a clear plan, which he perfectly implements. Calvin tries to improvise, he's not good at it. Of course, you can't do without improvisation, but sometimes his brain turns off completely, and he begins to act on autopilot.
In fights of this level, this is unacceptable. I think Chikaze is the clear favorite here. I like his percussion technique, his ideas. The kickboxing base of the Georgian is excellent, he punches clearly and painfully with his legs. The American, maybe, will last the whole distance, but he will definitely lose on the points of judges, "quotes Emelianenko"VseProSport".