Gustafsson: "Chimaev is not only a good fighter"
Alexander Gustafsson shared his opinion on the UFC prospect Khamzat Chimaev.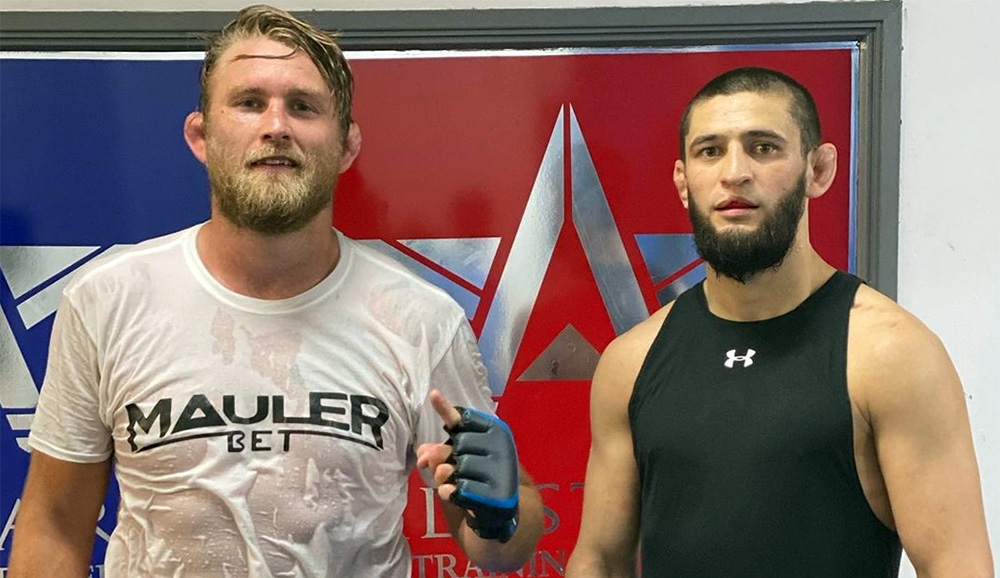 "He's not only a good fighter. He knows how to knock out and carry out strangleholds. Nobody trains like Khamzat. I have traveled the world and have seen many fighters train. Chimaev does not know what fatigue is, this guy does not feel pain. He has grown significantly since joining the gym. He got stronger and bigger. It's very big for a welterweight fighter. You should always be ready for sparring with him, he doesn't want to lose a single round in training."