Gadzhiev: "I can't call manager Emelianenko an inadequate person"
AMC Fight Nights President Kamil Hajiyev spoke about the situation around the manager Alexandra Emelianenko Azamat Bostanov. Earlier it became known that the latter was detained by the police on suspicion of rape.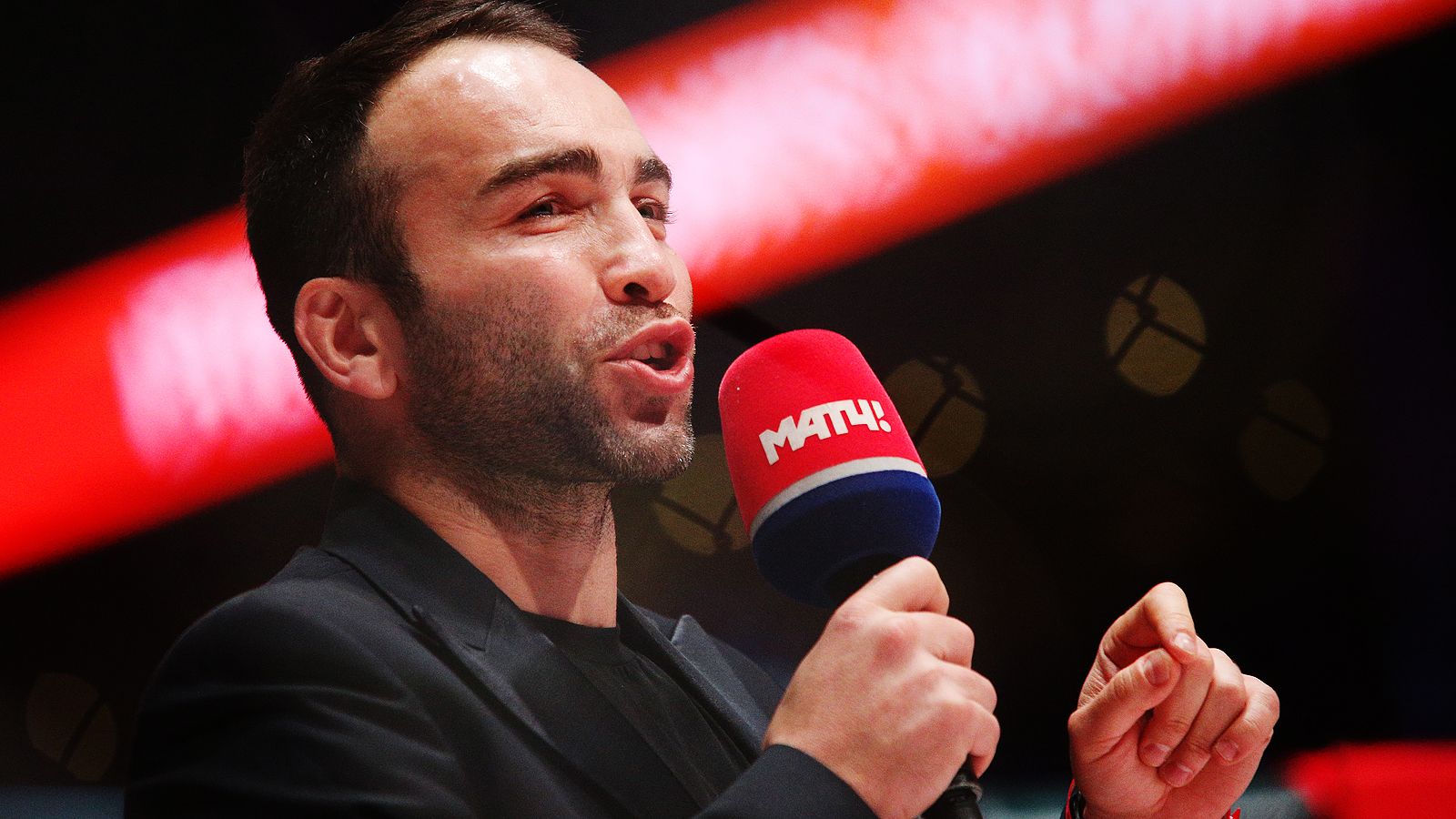 Kamil Hajiyev
"Now I will not shield Azamat, praise or scold him. We know too little about this. There is no smoke without fire. Of course, the situation took place, maybe only not in the form in which it is now presented. But that's not really important anymore. I cannot say that Azamat is an inadequate person. But sometimes adequate people do inappropriate actions.
I will need to talk to Azamat himself, I just don't know when such an opportunity will arise in order to have a complete picture of events. From what I've read, I can tell that this is a rather specific offense. Sometimes there is an ambiguous background. I immediately urge you not to judge strictly, but now to pretend that nothing happened, I will not praise or shield my friend until I have the whole picture, "Hajiyev quotes.SE".