Emelianenko's manager accused of rape
Manager of a Russian MMA fighter Alexandra Emelianenko Azamat Bostanov was detained on suspicion of rape and beating.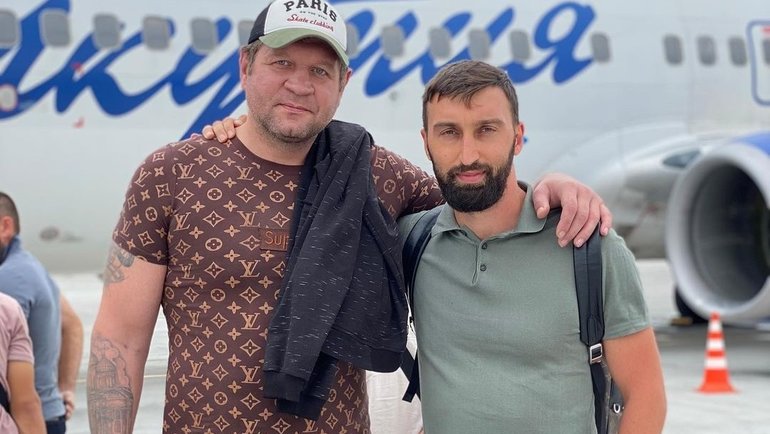 Alexander Emelianenko and Azamat Bostanov
According to REN TV, the events unfolded on the night of January 6, when the sports agent was spending time with a girl in one of the apartments in the comfort class residential complex in the west of Moscow. Now the 30-year-old victim with serious injuries is in the hospital, where she told law enforcement officers her version of what happened.
The girl said that Bostanov first severely beat her, then tried to strangle her and raped her. Doctors diagnosed the victim with a fractured rib and serious damage to the chest; numerous bruises and abrasions remained on the girl's body.
What exactly caused the attack is still unknown. At the same time, judging by Bostanov's social media page, he has known the victim for a long time and is in close relationship with her.
РЕН ТВ