Ortiz refused Khrgovich, citing injury
Tuesday promoter Philip Hrgovich (14-0, 12 KO) Kalle Sauerland announced that Luis Ortiz (33-2, 28 KO) Not interested in facing El Animal in the IBF Heavyweight Final Eliminator. According to Jake Donovan, the Cuban's decision was influenced by the injury he received in a duel with Charles Martin...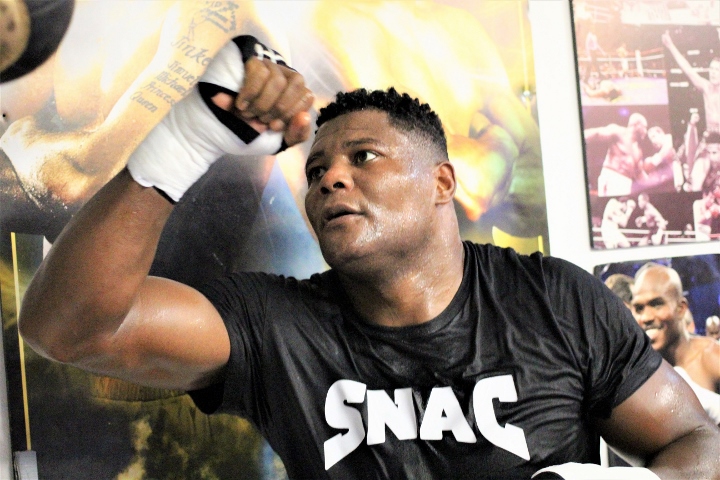 Luis Ortiz
According to Boxingscene, King Kong paid for the win on Saturday with an injured arm and will not be ready to re-enter the ring anytime soon.
Given Ortiz's position, the IBF proposed a duel with Hrgovic next in the rankings Joseph Parker (30-2, 21 KOs). The New Zealander must respond by Friday.