"I will beat you from bell to bell" Chandler answered to Ferguson's challenge
UFC top American lightweight Michael Chandler has responded to former interim division champion Tony Ferguson, who previously accused him of postponing the fight until this spring and summer.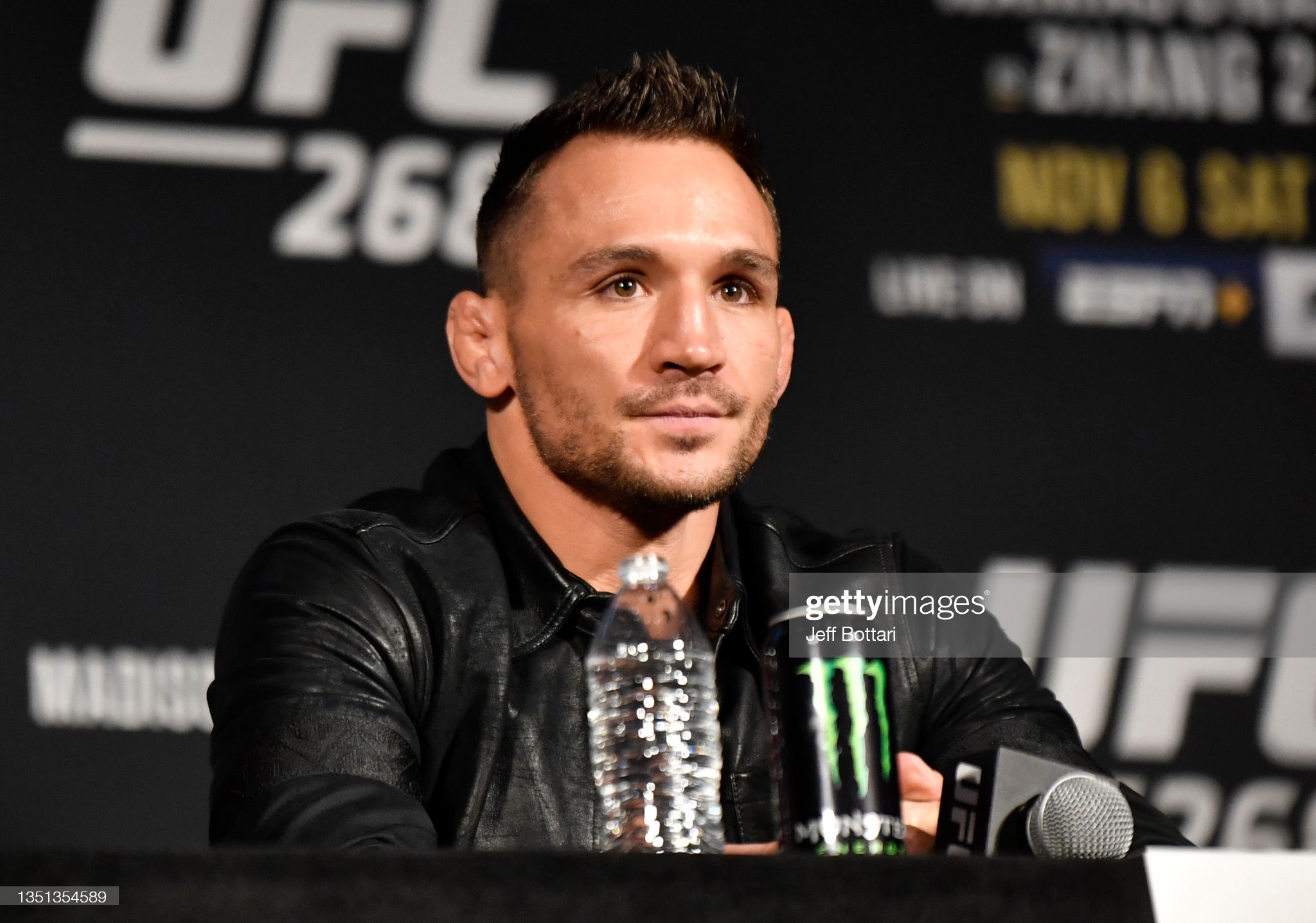 Michael Chandler
"Oh, Tony. In this game, I respect only a few guys, and you are one of them. Only because of your merits, not because of your authority or your current position in the division. I will beat you from call to call. Pray for the referee's mercy. Let's see if this fight happens," Chandler tweeted.
Chandler spent his last fight on November 6 at UFC 268, losing by decision to Justin Gaethje.
Ferguson has not appeared in the Octagon since May last year, when he lost on points to Beneil Dariusz.