Thompson predicts the winner of Oliveira-Poirier fight
Former UFC Welterweight Title Challenger Stephen Thompson shared his expectations for the upcoming lightweight title fight of Charles Oliveira and Dustin Poirier.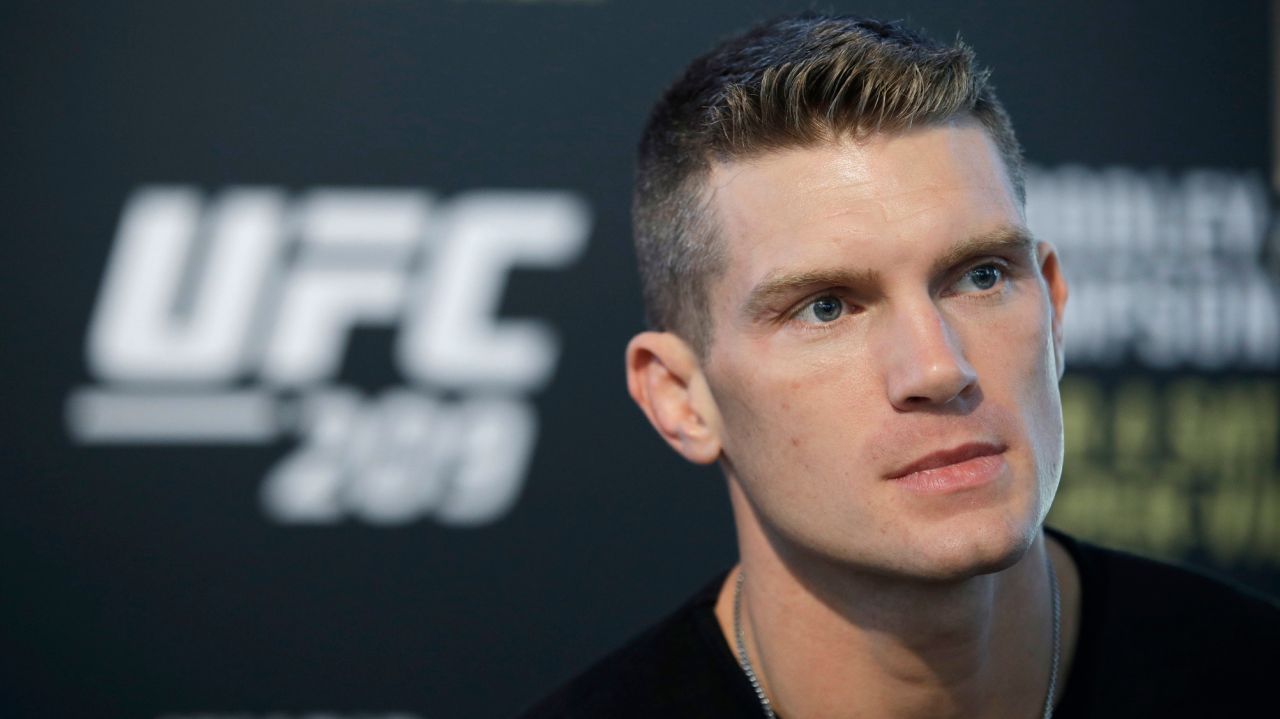 Stephen Thompson
"I choose Poirier. He fought everyone. He deserved this chance, I am looking forward to this fight. Dustin is a very high level drummer, so he needs to be brought down to the ground. Poirier is much taller, and I think he is bigger than Chandler. He's a cleaner fighter, and he breaks jaws great - that's the main thing," Thompson said on his YouTube channel.
Oliveira vs Poirier will lead UFC 269, which will take place on December 11 in Las Vegas.
Place a bet on the Oliveira - Poirier duel right now and get a bonus of UAH 2500 here.