Poirier makes a bold prediction for his fight with Oliveira
UFC interim lightweight title holder Dustin Poirier has no doubt that he will defeat the undisputed champion Charles Oliveira in the upcoming fight. Moreover, the American expects his victory to be early.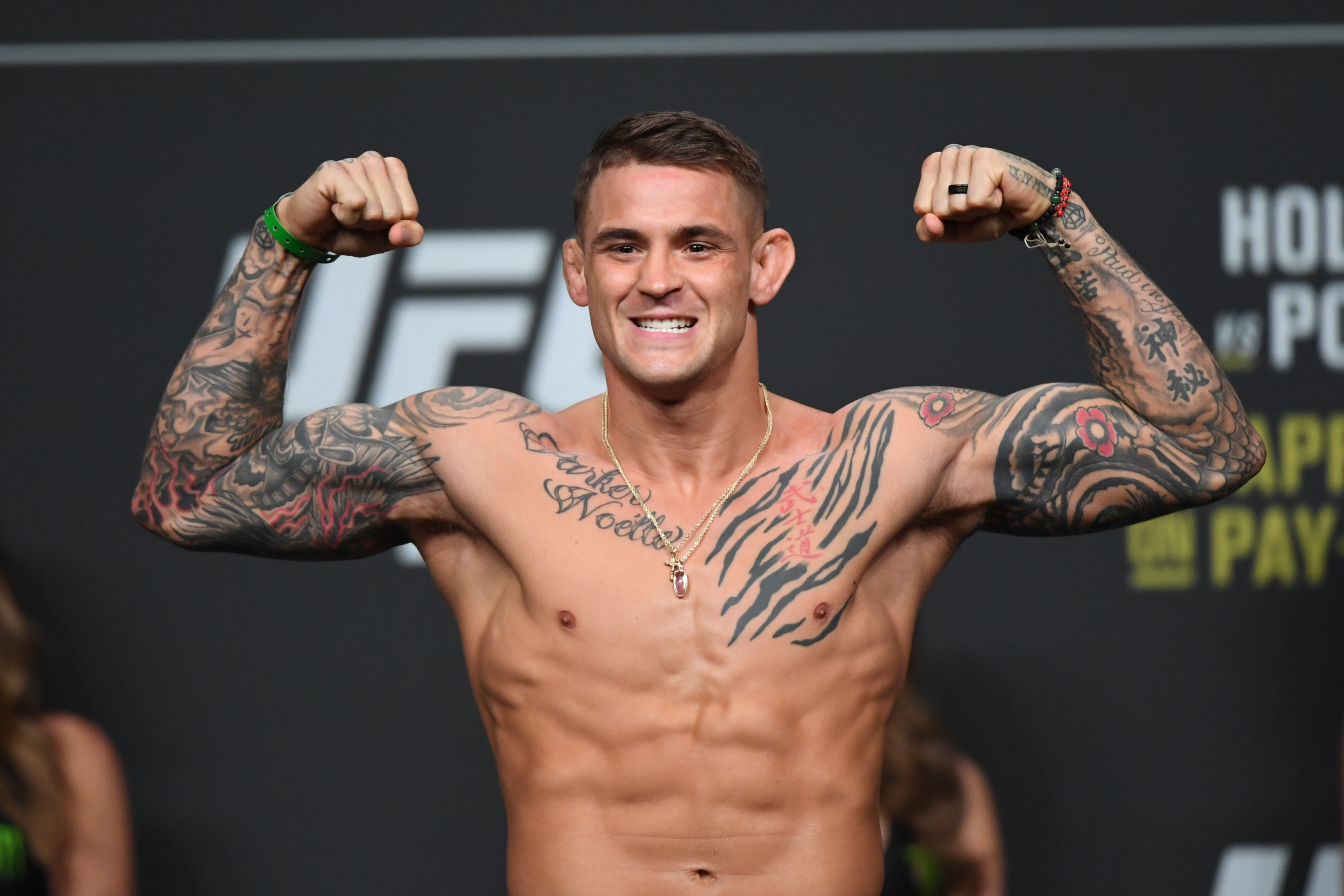 Dustin Poirier
"After the end of the fight I will be the undisputed world champion, but I don't think this fight will last all five rounds.
"My popularity has definitely grown a lot, but it's not difficult for me to stay tuned and focused. It brought me here and will help me stay here. I like to feel supported and I like that people recognize my work. I've had a tough road," Poirier said in Countdown to UFC 269.
Oliveira-Poirier will lead UFC 269, which will take place on the night of December 12 in Las Vegas.
Place a bet on the Oliveira - Poirier duel right now and get a bonus of UAH 2500 here.