Monson announces the date of his fight with A. Emelianenko
American-Russian mixed martial arts veteran Jeff Monson announced the date of his fight against Alexandra Emelianenko. The meeting will take place on February 23 as part of the Hardcore FC fistfighting league.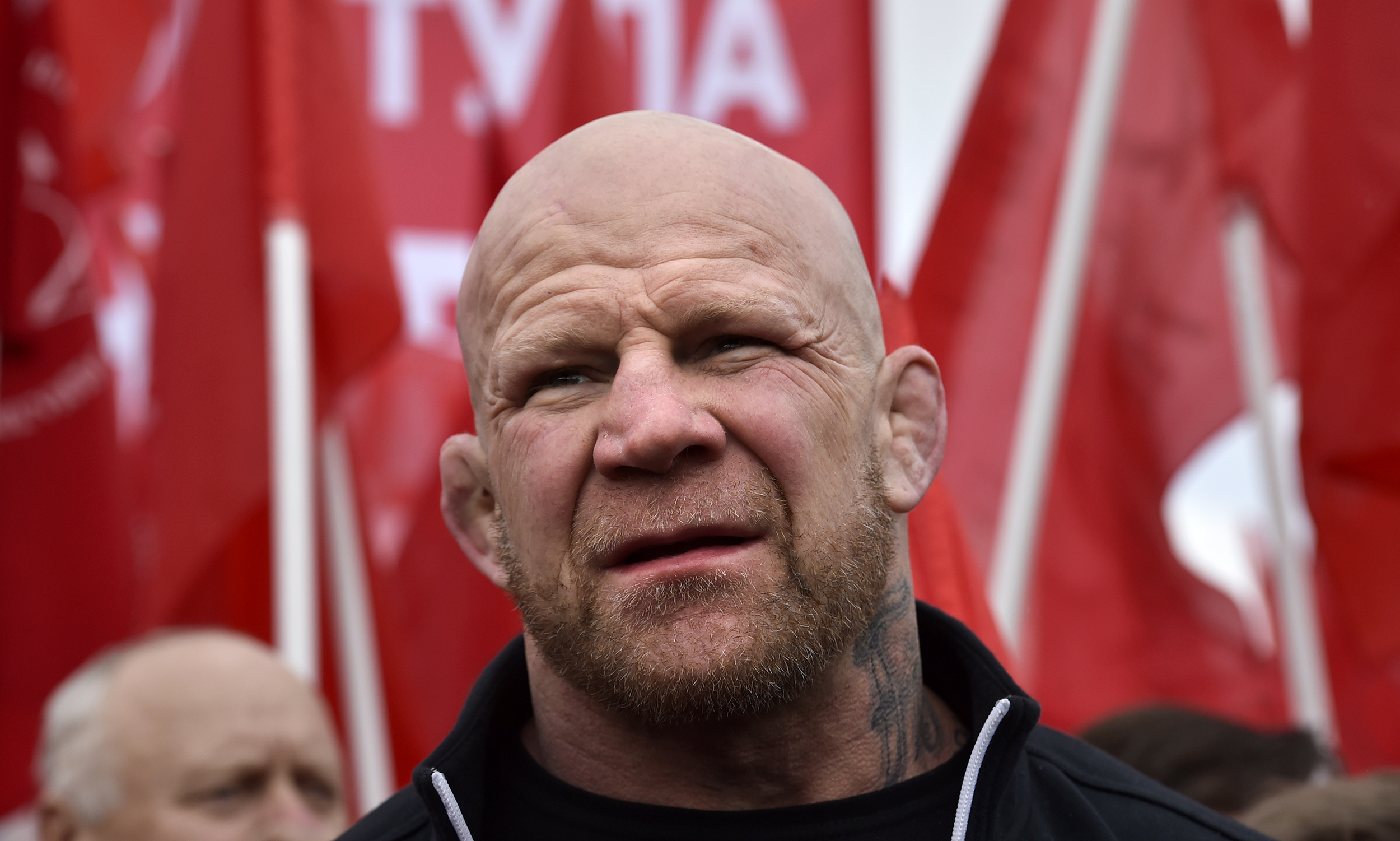 Jeff Monson
"Our revenge with Alexander Emelianenko will take place on February 23, 2022. It will be a bare-fisted boxing match for Hardcore FC. I am sure we will both come up to this fight in good shape and will be one hundred percent ready. Will I be able to defeat him? In fights of this type, it is very difficult to predict the outcome - one successful punch can end the fight. But I will have a good, thoughtful game plan, I will prepare tactically. I know for sure that it will be a very interesting and entertaining fight, we will put on a real show," Monson said.