Chimaev: "You can say I represent Russia"
The undefeated prospect of the UFC welterweight division Khamzat Chimaev revealed which country he represents in mixed martial arts. At the age of 19, the fighter with his family moved to Stockholm, so he has a Swedish passport.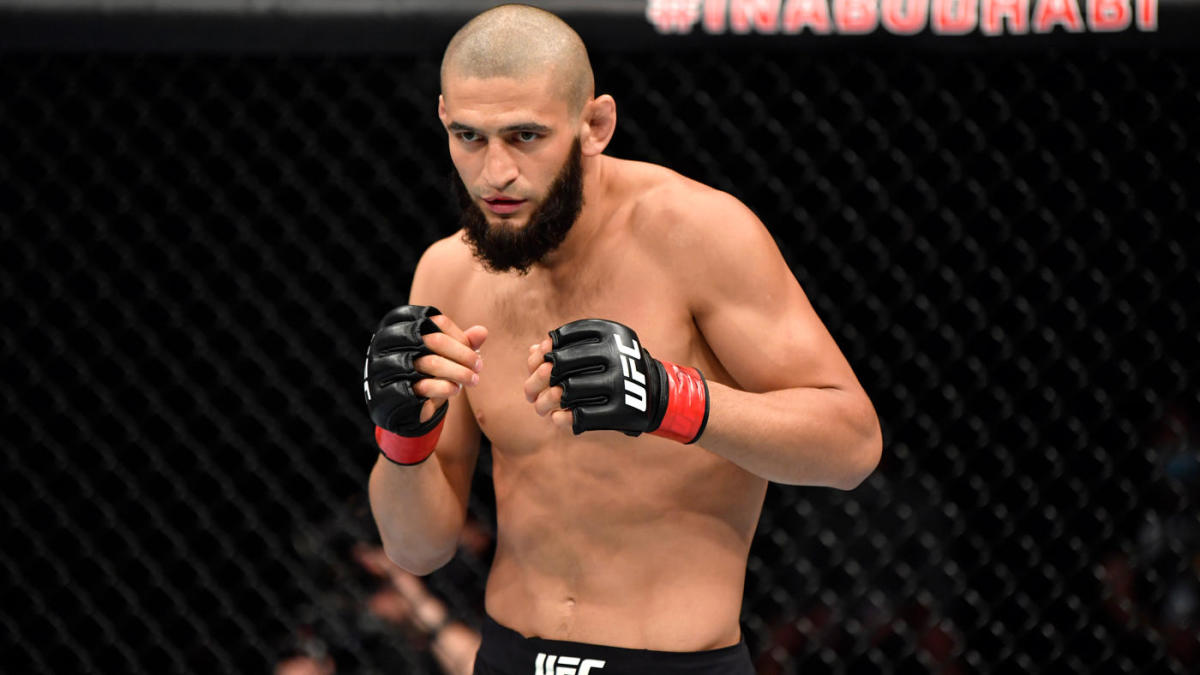 Khamzat Chimaev
"You can say I represent Russia. Because every Chechen walks with a Russian passport. All nationalities in Russia go with one passport. We can say all Russians.
I am a man of the world, I represent the whole world. Why say: "he is a Chechen", "he is a Russian"? They ask me why I don't go out with this flag, with that flag. The flags are changing. In the USSR there was one flag, now in Russia there is another. Everywhere flags change, but people don't. I am for all good people, "Chimaev said in an interview with the Hustle MMA YouTube channel.
Recall that on October 30 at UFC 267, Chimayev defeated Lee Jingliang with a choke hold.