Santos defeated Emelianenko in the first round
Brazilian Mixed Fighter Marcio Santos won an early victory over a Russian veteran Alesandrom Emelianenko in the main event of the AMC Fight Nights 106 tournament, which took place on November 27 in Syktyvkar.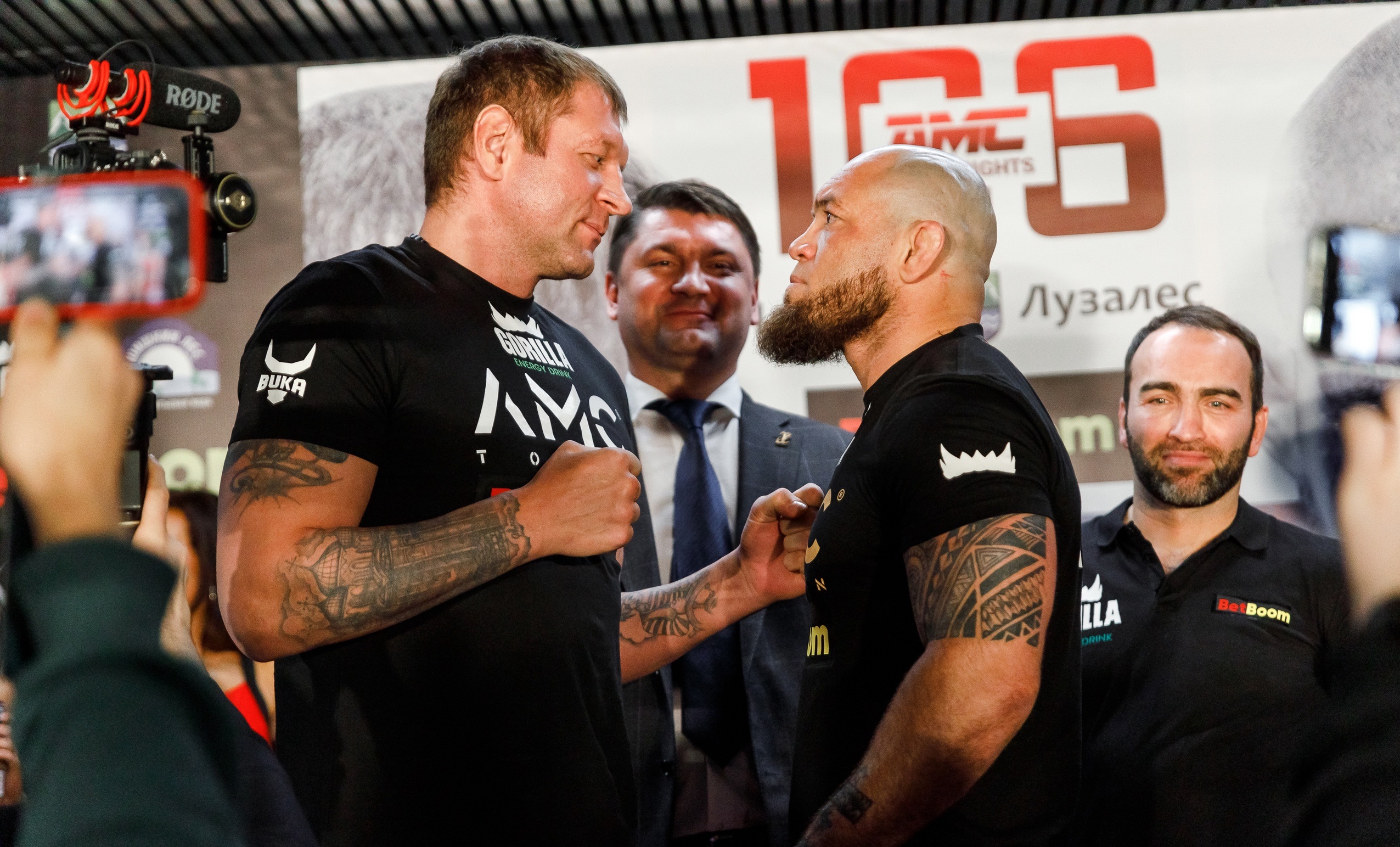 Alexander Emelianenko - Marcio Santos
The rivals spent the first minutes of the battle in a standing position, where Santos was much more active and more accurate. In the middle of the round, Emelianenko cut the Brazilian to the ground, but lost in a positional fight and allowed his opponent to mount. Soon, Santos gave a choke hold, forcing Alexander to knock in surrender.