Minakov targets two rematches
Former Bellator heavyweight champion Vitaly Minakov said he wants to get even for defeats to Cheick Kongo and Said Souma.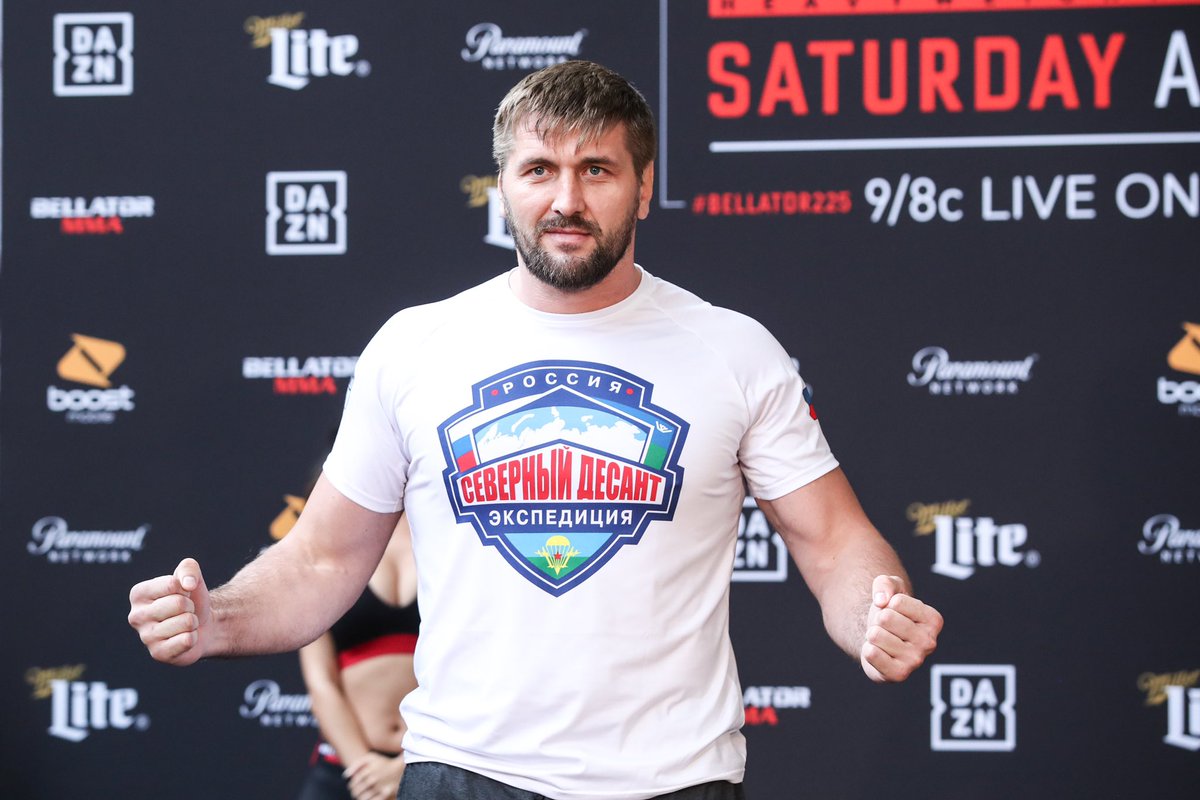 Vitaly Minakov
"I would fight Saeed - I have to close this story. I'd fight Cheick Kongo as well, that story needs to be closed too. The thing that gets me the most is these defeats from opponents you can't lose to. Plus I know what I have to do to win and what I can't do. But then again, it's all conditioned by a certain perspective.
"When you get the perspective of the fight, you keep yourself in shape. And when you don't see it... When my visa was taken away two years ago, I started living that lifestyle... Of course I was training, going to the gym, but I realized I wouldn't have any fights. It's good that Bellator came to Moscow and Europe, I think I'll be able to fight again. If there will be an opportunity to perform at least twice a year, I will continue," Minakov said.