Yan: "Sterling doesn't want to give me time to prepare for a rematch"
UFC interim bantamweight titleholder Petr Yan spoke out about his upcoming rematch with reigning champion Aljamain Sterling.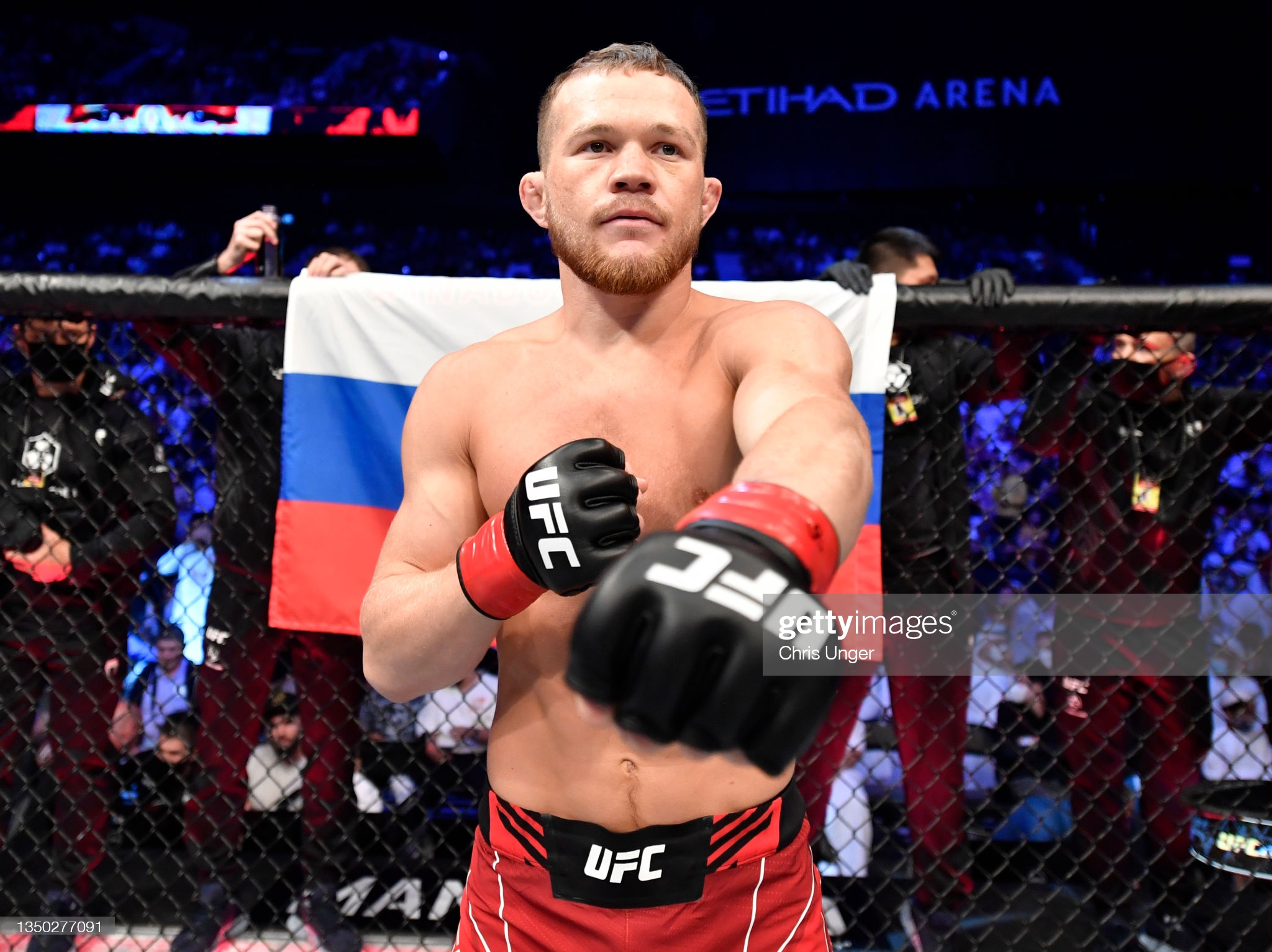 Petr Yan
On October 30 at UFC 267, Yan defeated Cory Sandhagen by unanimous decision. The Russian was originally scheduled for a rematch against Aljamain Sterling, but the American withdrew due to injury. In their first bout on March 6, Yan inflicted an illegal knee, for which he was disqualified and stripped of the belt.
"Sterling hid his head in the sand when he had to. Now he wants a fight in December, doesn't want to give me time to prepare. But there's no rush anywhere - that's the managers job.
"To hold the fight in Ekaterinburg? It's a big deal to arrange such a fight here. It's not an easy thing. For me it doesn't matter where to fight, but if it will take place at home, in Russia - it will be something big," Yan said.