Holyfield is betting on Fury in a possible fight with Usyk
The only four-time world heavyweight champion in boxing history and former cruiserweight king 59-year-old Evander Holyfield analysed the situation at the top of the royal division following recent significant fights of Tyson Fury vs Deontay Wilder III, which the Briton won by knockout, and Oleksandr Usyk vs Anthony Joshua, which the Ukrainian won on points.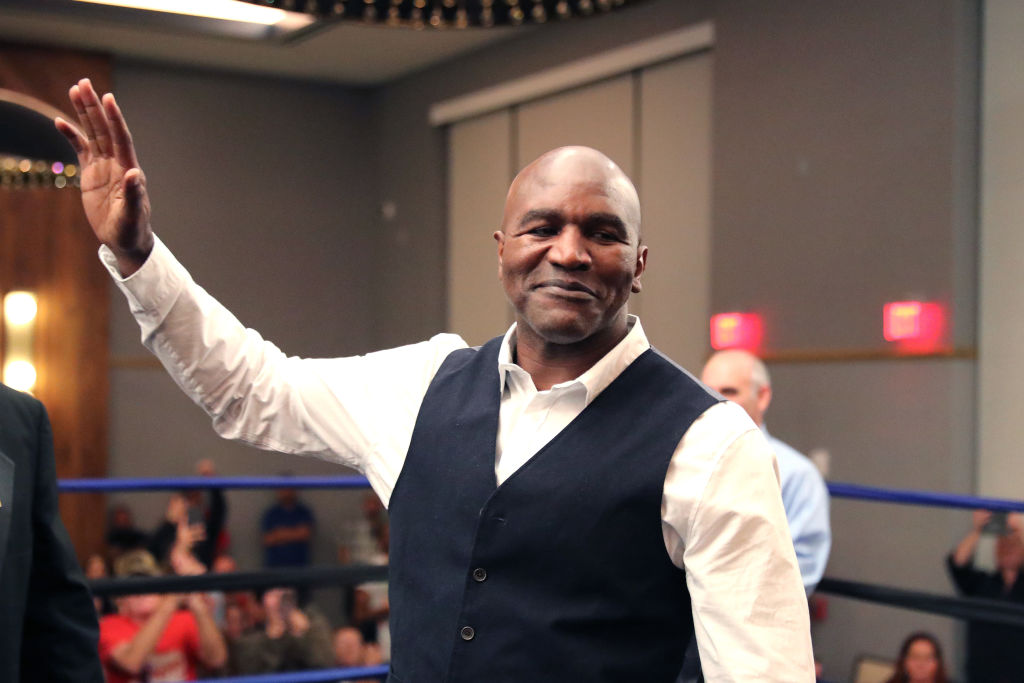 Evander Holyfield
"Fury caught Deontay Wilder and broke him. He hit him hard and didn't let go anymore. He hurt Wilder many times and was shaken himself. He fell, but he didn't break and got back up on his feet. He was in great shape. Wilder lost, but he's still in the top four at heavyweight. He can get anyone in trouble who doesn't know how to fight him," Holyfield said.
"Fury vs Usyk fight for all the belts? Usyk is smaller than Fury, but probably faster. But I think Fury will win because he's a very good boxer and will be able to make Usyk miss. Fury knows how to use his advantage in anthropometry, how to act from a distance and knows how to use his size and strength. If he catches Usyk, he won't let him go again. It makes a difference," Holyfield added.
"What does Fury need to do to increase his legacy? Win every belt. At this point in his career, he needs to set that goal for himself. Fury wants to fight everyone, and I'm sure he'll be an all-around champion. Anthony Joshua? A good option for him at this point is to change coaches and start working with Ronnie Shields. He won't make Joshua a tougher fighter, but he can improve a lot in him," summed up one of the best boxers in the history of the royal division.