Sterling sets a date for his return to the Octagon
Aljamain Sterling, the UFC lightweight champion, has revealed when he plans to return to the octagon.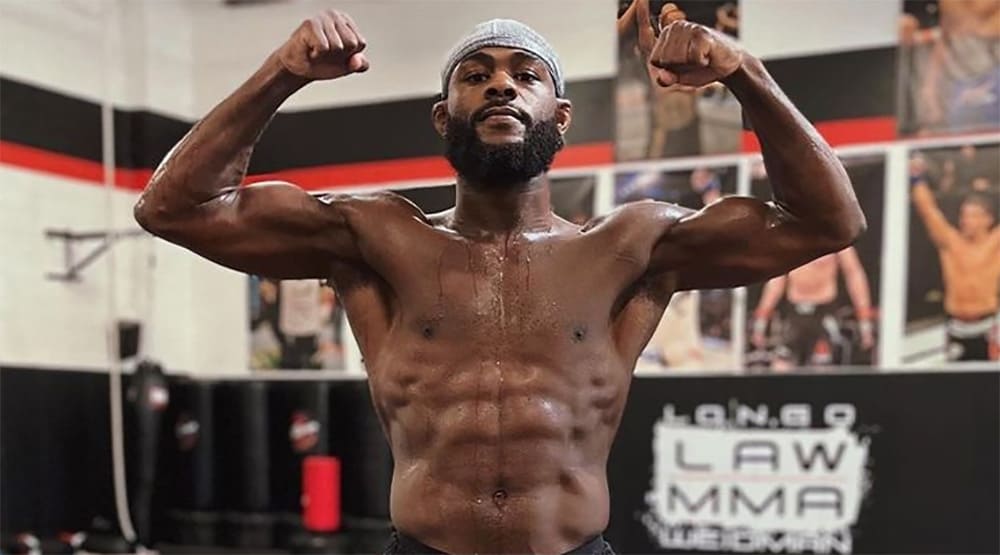 "I think I will be back in January or February. The deadline is March. I wouldn't want to delay my return. I'm getting older, so I should take advantage of my youth while I can. I would like to have three title fights in one year. That would be a major accomplishment, but if I can avoid injury, I can do it," Sterling said.