Makhachev on the last time he tapped out
Top UFC lightweight Islam Makhachev recalled the last time he had to surrender.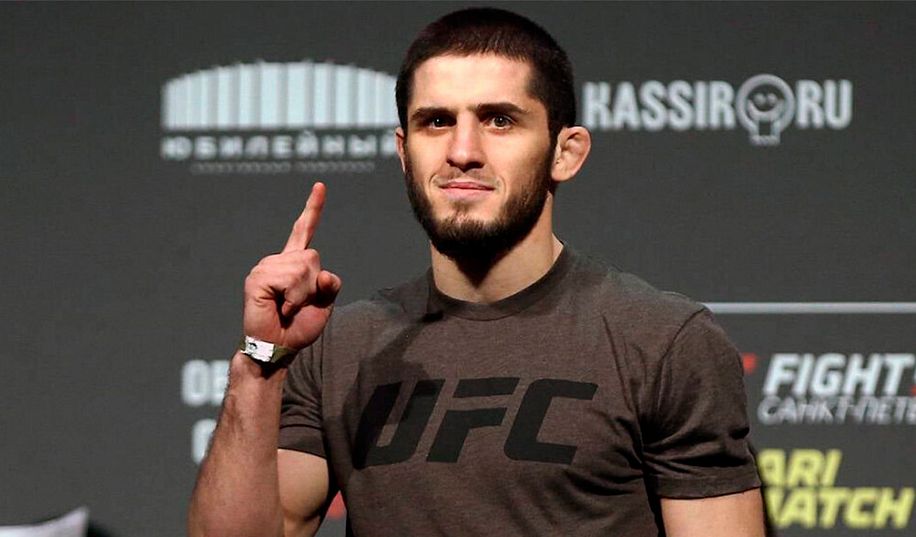 "The last time I gave up was about five years ago. Fought Luke Rockhold. I had just come to AKA and he was also big at the time. It wasn't even a painful one, he just put his legs around my neck and it crunched, I said: "Hey, stop." And so that someone finishes me - a long time ago I do not remember such a thing. When I just started, and Khabib and Shamil were in the audience, of course," Makhachev said.
His next fight Makhachev will be held on October 30 in Abu Dhabi at UFC 267. His opponent will be Dan Hooker