Fedor on whether he will end his career after defeating Johnson
Heavyweight Fedor Emelianenko responded to a question about possibly ending his career after defeating Timothy Johnson.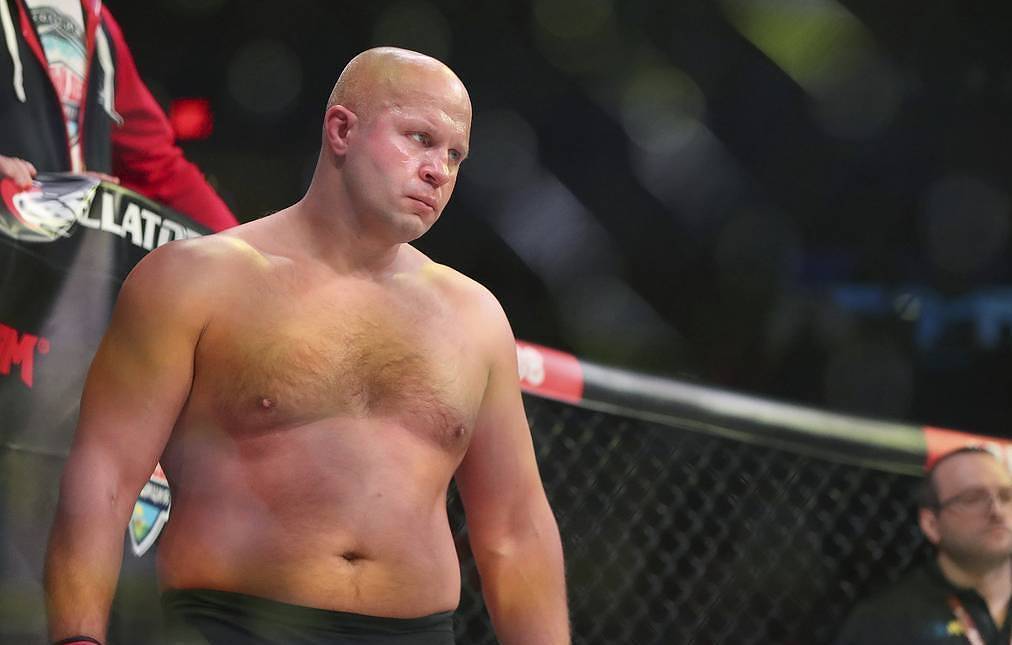 Fedor Emelianenko
"Is this the perfect time to end your career? We have one more fight under contract, and Scott Coker (Bellator president - ed) and I will be talking, of course. Of course, I want to go home to my girls. I was away almost two months. I'll talk to them about it. And with Scott, of course. But I would very much like Valentin to beat Bader and become a full-fledged champion" Fedor said at the press conference.
Fedor knocked out Johnson in the first round. Their fight topped the Bellator 269 show, which took place on October 23 in Moscow.