Covington: "Getting a rematch with Usman was no easy task"
UFC welterweight title challenger Colby Covington talked about how difficult it was to negotiate a rematch with reigning champion Kamaru Usman.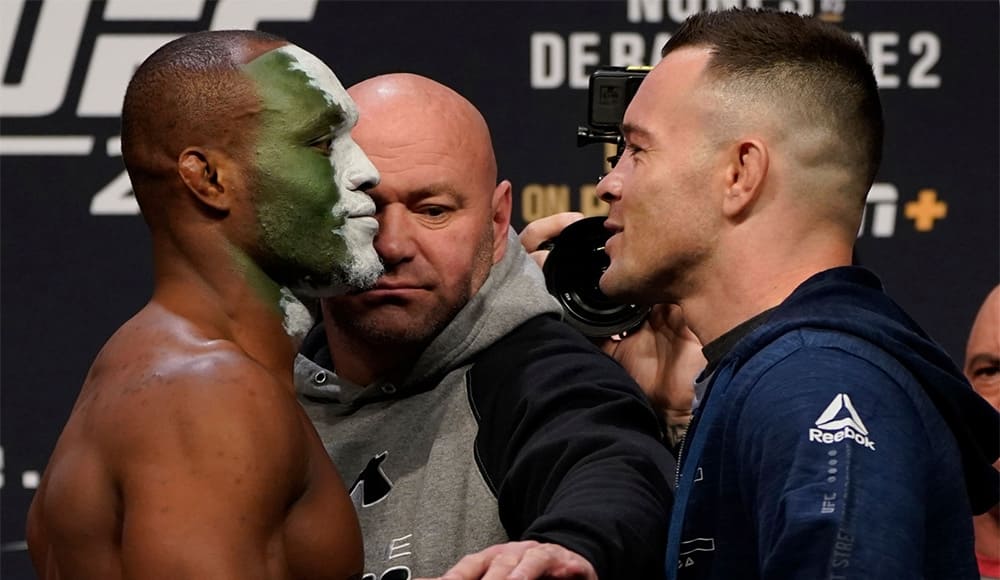 "It wasn't an easy task. The thing is, they didn't want it, they didn't want a rematch. His manager kept saying no. They tried any methods to avoid a rematch. And they only accepted it because the UFC insisted on it. They didn't want the fight, and they only accepted it because they were left with no choice in the UFC. They were told that, either they accept the fight or Usman gets stripped of the title. So, it wasn't easy," the fighter said.