Volkov responds to Khabib
Alexander Volkov, the UFC heavyweight, commented on Khabib Nurmagomedov's words that it will be difficult to get into the championship race after losing to Gane.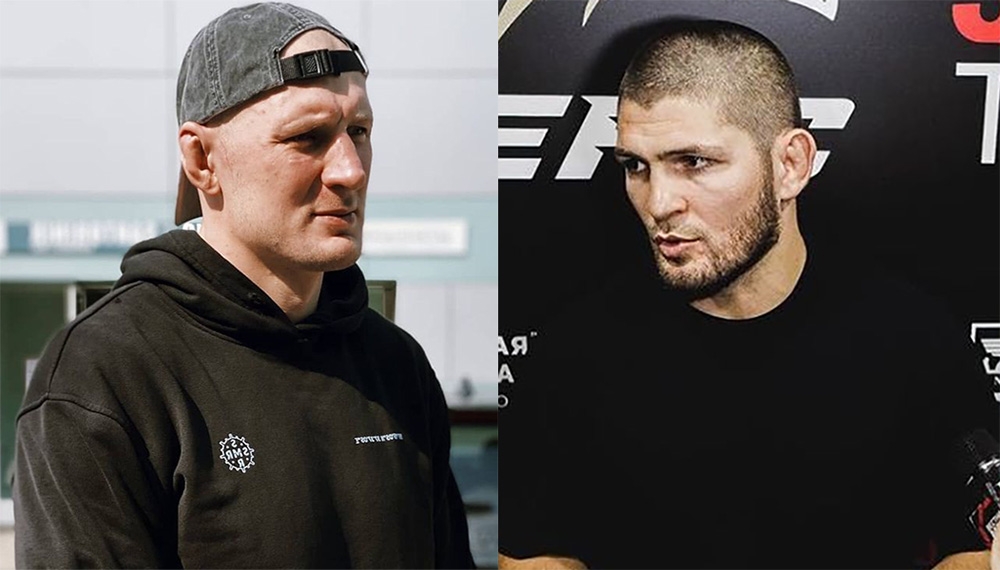 "It's hard, but it's possible - in principle I've always had a hard time in this sport, and no one ever believed I could achieve anything. Then I got one belt, another belt, got into the UFC, but I was always told - it's going to be hard for you. The most important thing is to believe in yourself."
Volkov lost to Gane in June of this year. Gane later became the interim heavyweight champion of the promotion.