Emelianenko: "Dana White? There's nothing human there"
Legendary MMA heavyweight Fedor Emelianenko talked about why he rejected another UFC offer in 2016 and made his choice in favor of Bellator.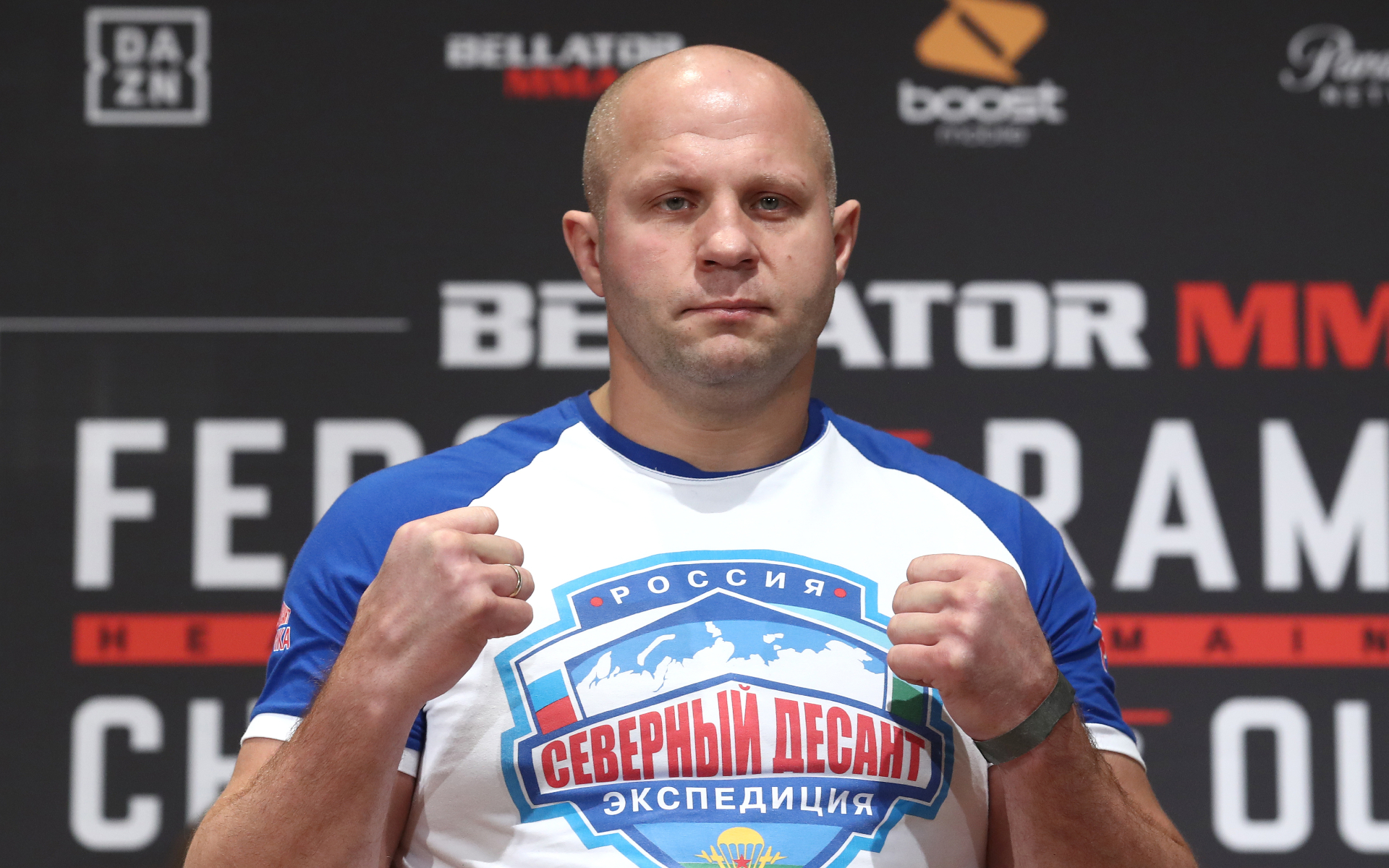 Fedor Emelianenko
"People who said that 'we have the best promotion, there is no better in the world'. And so on. It was all about their promotion. They said, 'We think you're the best fighter, we'd like you to fight for us. We want to pay you so much, fight Brock Lesnar." I said, "That's good money, I know how much you pay. But I said I wanted a little more. And said that I have a team, multiple world combat sambo champions and so on. And I would like them to come to the UFC too. To what I was told: "About you we'll think about a fee. And we don't need your guys." They said it outright. And that's when Bellator came in, Scott. Here, above all, there was a human attitude that money can't buy. No matter how they say it, it still slips through... The UFC is one thing and other organizations are another.
What impression was left of Dana White? Not a good one. Money is everything with him, no respect for fighters, no respect for the man. Just money, that's all. There's nothing human there. And it repulses me. Money, of course, was important to earn money and family. But to trade human relations for money - that's a no," Emelianenko said.
On October 23 at Bellator 269 tournament in Moscow, the 45-year-old Emelianenko will fight Timothy Johnson of US.