Khabib on the possible Shlemenko-Mineyev fight
Khabib Nurmagomedov, former UFC lightweight champion, commented on a possible fight of Alexander Shlemenko and Vladimir Mineyev.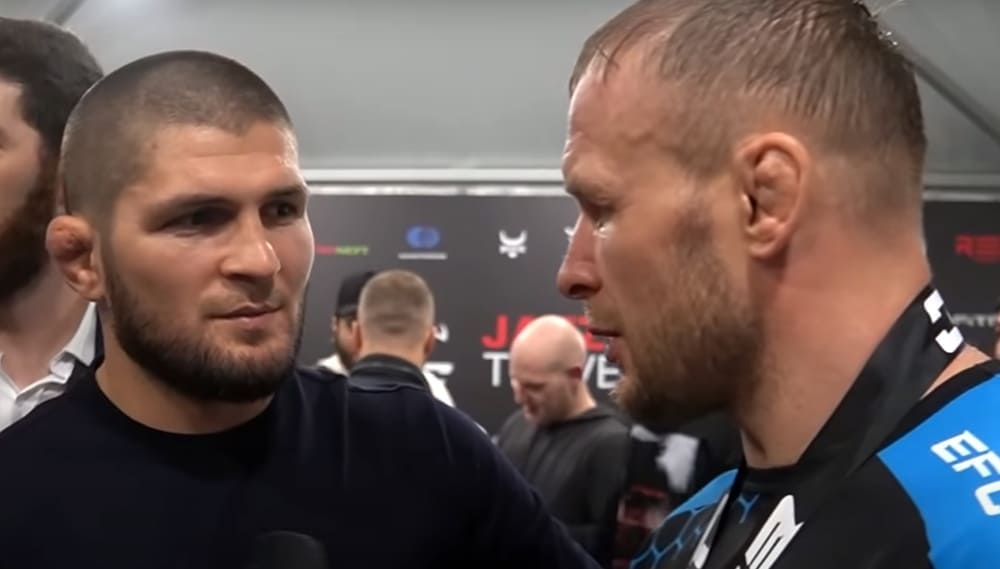 "This fight is real. Shlemenko is a contender for the belt right now, but I'm all for it. First of all, this fight is very interesting to the public. There is no bigger fight than this fight right now in Russian MMA. This is the biggest fight that can be organized. If they want, we can sit down and discuss everything. The Shlemenko-Mineyev fight is more realistic now than the third Mineyev and Ismailov fight. Mage needs a couple of fights to get a rematch."