Mineyev is ready to fight Ismailov for a third time
After his victory over Magomed Ismailov Vladimir Mineev paid tribute to his opponent and expressed his readiness to have a third fight with him.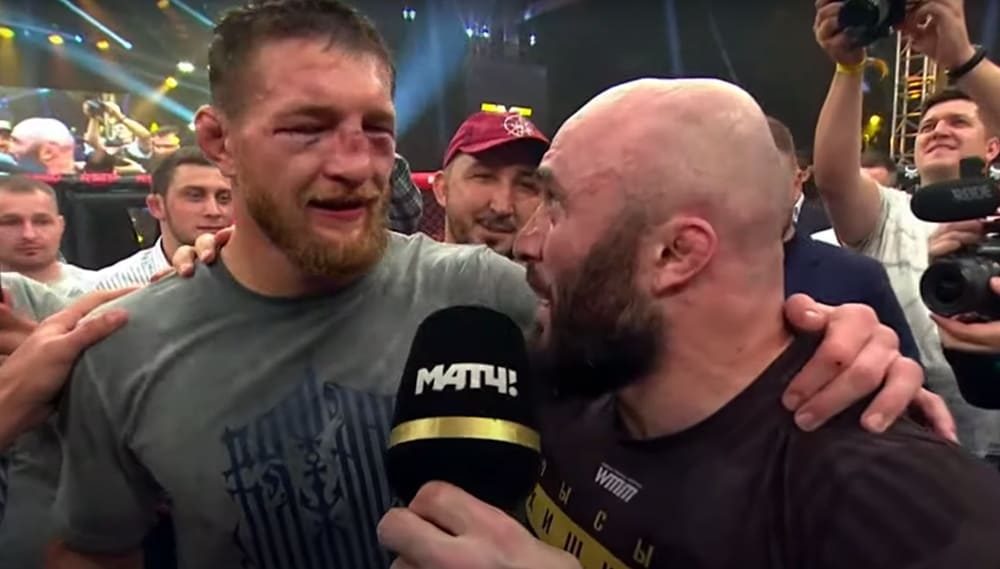 "I express my enormous gratitude to Magomed Ismailov. I don't separate him as a person and as an athlete. We made this show together for you today. I would like to apologize to his family. I know she's here in the audience, and it's even kind of embarrassing that this happened in front of them. And, you know, I'd love to do it again. And thank you, Magomed - I look even better today than I did that time."
So far, the fighters have had two fights. The first fight was a draw, and in the second one Mineyev won .