Emelianenko gave his prediction for Mineyev - Ismailov 2 fight
Russian mixed martial arts fighter Alexander Emelianenko shared his prediction for the upcoming rematch Vladimir Mineyev and Magomed Ismailov.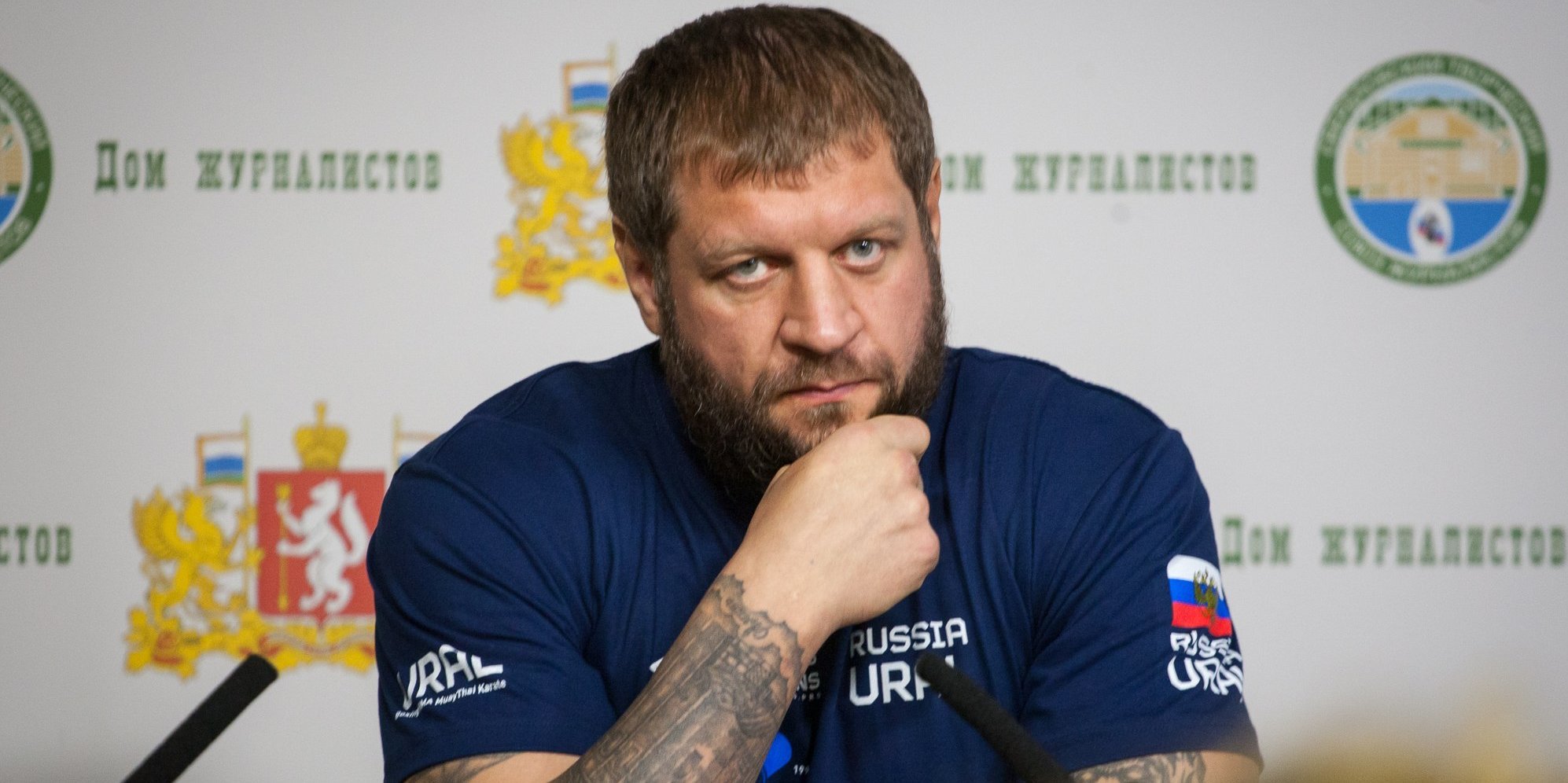 Alexander Emelianenko
"My prediction for the Mineyev - Ismailov fight? I believe that Ismailov will win, as he trains and ploughs all day long. He sweats a hundred sweats in the gym. Good luck to him in this fight. May the strongest win," Emelianenko quotes "AllProSport".
Fight Mineyev - Ismailov 2 will take place on October 16 at AMC Fight Nights 104 show in Sochi. The first meeting between these fighters took place in October 2018 and ended in a draw.