Datsik calls on Kadyrov to give him a fight with Emelianenko
The scandalously famous MMA fighter and boxer Vyacheslav Datsik of Russia appealed to the head of the Chechen Republic Ramzan Kadyrov to organize his fight against Alexander Emelianenko in Grozny.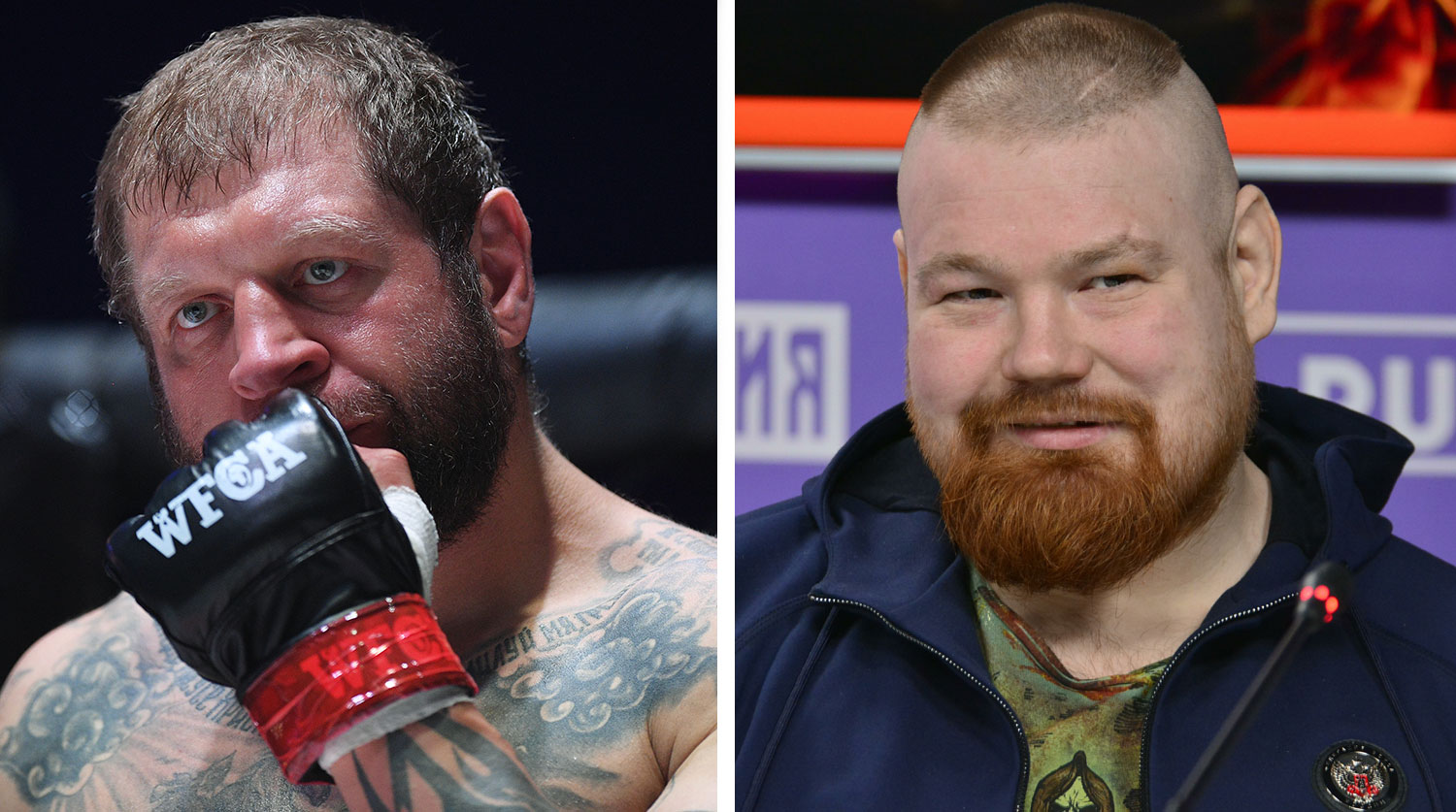 Alexander Emelianenko and Vyacheslav Datsik
"Dear Ramzan Akhmatovich, I watched the video where you want to make a fight of Alexander Emelianenko against GeeGun. That's not the fight the whole country wants to see. Let the singers sing.
"Make Sasha fight me. Mineev-Ismailov fight is not next to nothing, and let Jigan sing before our fight. I hope you will like this idea and we will have the fight in Grozny at Akhmat Vrena. It will be the most high-profile MMA fight in Russia," Datsik said in a video posted to Instagram.
View this post on Instagram