Emelianenko told how he made a fan "sit down and piss himself"
Alexander Emelianenko told fans how he once caught his fan writing inappropriate comments on his Instagram.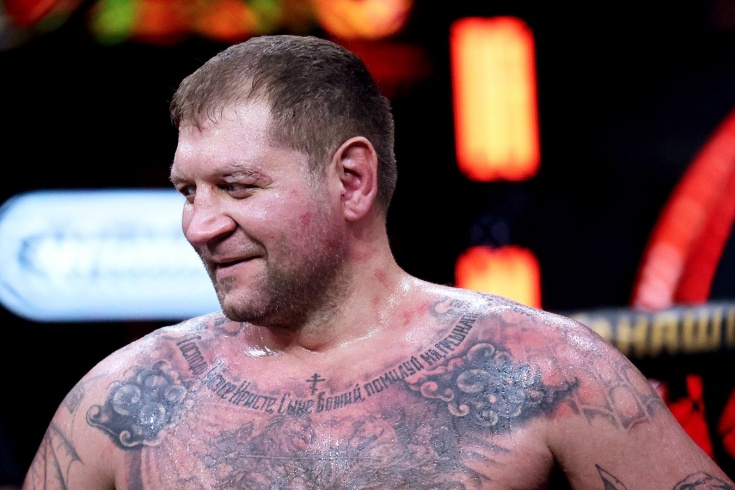 "I'm surprised by all the different ******s who write all sorts of nasty things from closed accounts. I found one once. I found him, I came up behind him, put my hand on his shoulder and said: "Hey, how are you doing?" He turns his head, I see his knees are buckled, he's crouched down and he's pissing himself. I said, "You're such a *****. Go away, it's disgusting to even touch you, do not write nasty things, or next time I'll smack you around," the fighter said during a live broadcast on his Instagram.