Nemkov commented on Emelianenko-Tarasov fight
Vadim Nemkov, Bellator bantamweight champion, shared his opinion on the fight between Alexander Emelianenko and Artem Tarasov.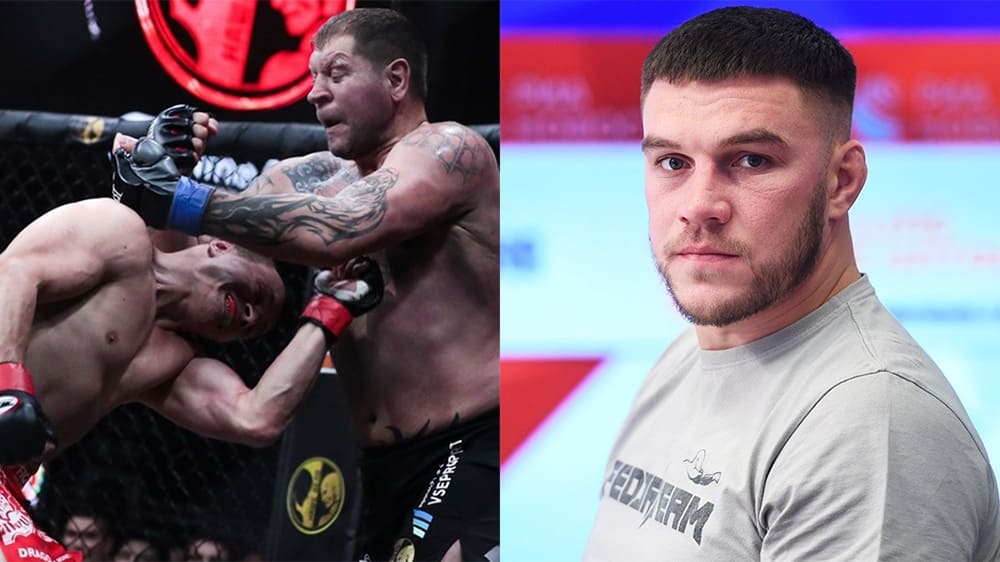 "I understood that Sasha was running behind Tarasov and couldn't catch up. There were a couple of moments with exchanges, but otherwise, the fight was in reverse gear. After these fights, people have to realize that they have to watch real fights, where professional athletes fight, and not a parody of fights. People were just curious to see in what condition Alexander Emelianenko would be after his moves. In principle, he was in normal condition - enough for a fight with Tarasov, but it's too early to reach any serious level", - said the fighter.