Nemkov confirmed Fedor's words about the UFC
Bellator bantamweight champion Vadim Nemkov confirmed Fedor Emelianenko's words that no one on their team is aspiring to the UFC right now.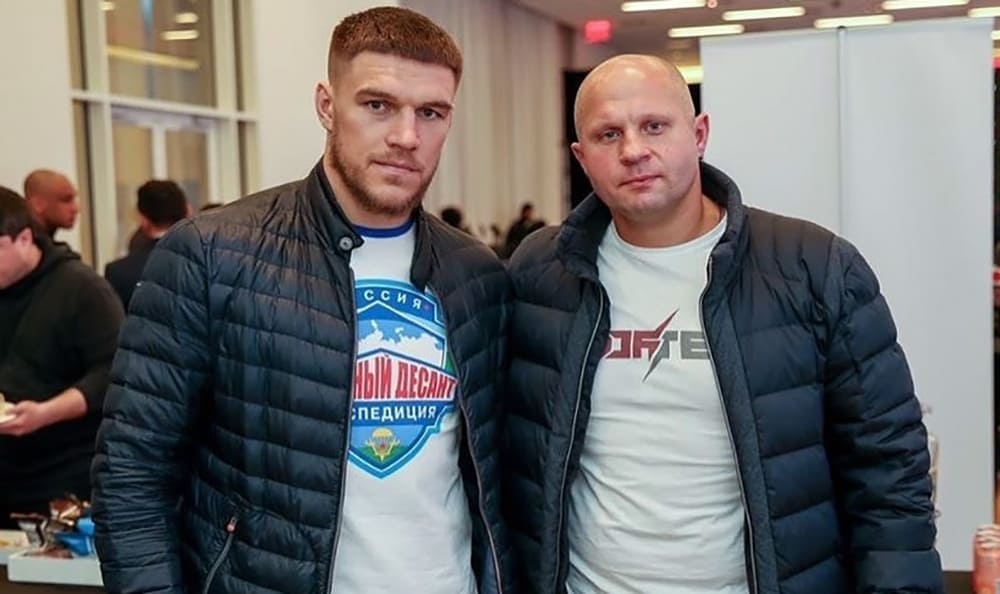 "We don't have time to discuss it. We have Valentin (Moldavsky) one step away from a title fight. I have a grand prix. Tolik (Anatoly Tokov) needs to win the title. Basically, there's no point in even talking about going to the UFC. You know, we have good competition, good pay in Bellator, and a great attitude towards us. I talked to the guys - so far no one has a desire to go to the UFC", - stated the fighter.