Molina: "Joshua will be too strong for Usyk, he will win 9-10 rounds"
Eric Molina (28-7, 20 KOs) challenged the world heavyweight title twice. The second time, he lost early to Anthony Joshua (24-1, 22 KOs) in the third round. AJ is Molina's favorite ahead of Saturday's bout with Oleksandr Usyk (18-0, 13 KOs).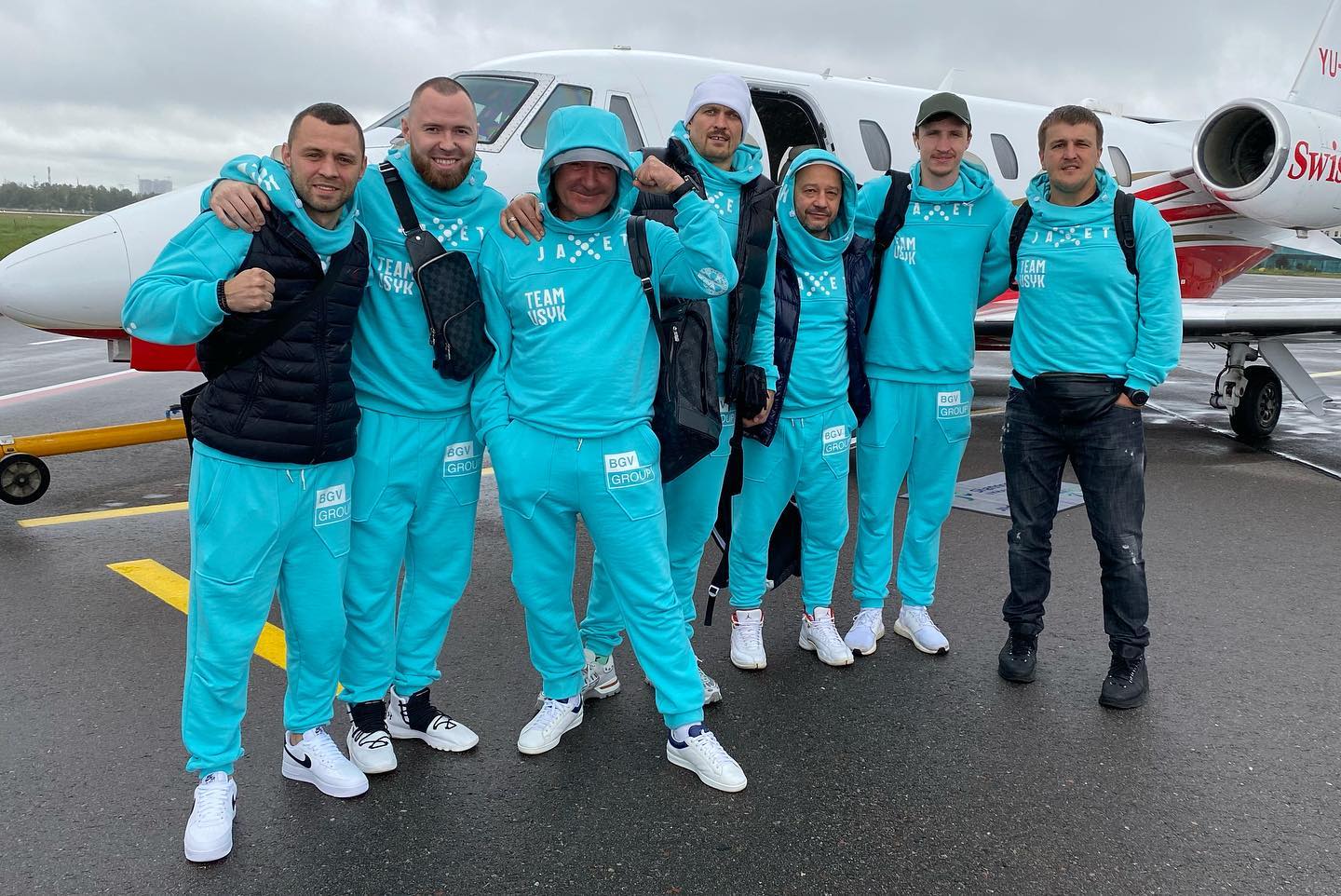 Alexander Usyk and his team on their way to London
"Usyk is really good, but he's going to lose this fight. Because Joshua is very good at some things as well. AJ's fitness and strength will matter, as Usyk won't be able to carry more than 210 pounds into the ring. He's still not a real and complete heavyweight, at least not in the current era of boxing. Yes, he has the technique, he has the skills, but he won't have the anthropometry, mass and strength. It is that technique, skill, intelligence in the ring and experience that will allow Usyk to survive to the end, but not win. Joshua will win by unanimous decision of the judges, taking nine, maybe ten rounds, out of twelve. Usyk won't be able to inflict any more or less serious damage on him, it will be more like chess than a war in the ring," Molina said.
39-year-old Erik Molina successfully returned to the ring in late August and knocked out a deliberately weak Alejandro de la Torre in the third round.