Johnson explained why he refused to fight Nemkov
MMA veteran Anthony Johnson wrote a post on social media explaining why he turned down the fight with Vadim Nemkov.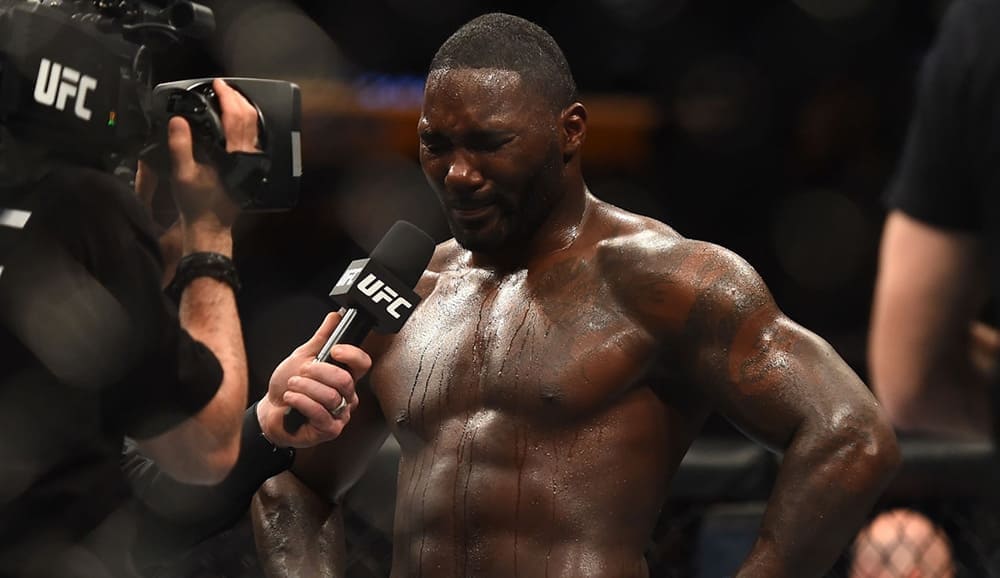 "I wish I could tell you in detail how sick I really am. Just know that I need all your prayers and God willing we will see you in 2022. I've never been so scared in my life, but I'm staying strong because of the support of my friends and family."
The fighter also added that he is not sick with the coronavirus, putting up the appropriate hashtag.