Alexander Emelianenko vs Artem Tarasov: Where to watch live
On September 18, Moscow will host the pop-MMA show of the "Our Cause" promotion, with the main event featuring a fight between mixed martial arts veteran Alexander Emelianenko and blogger Artem Tarasov.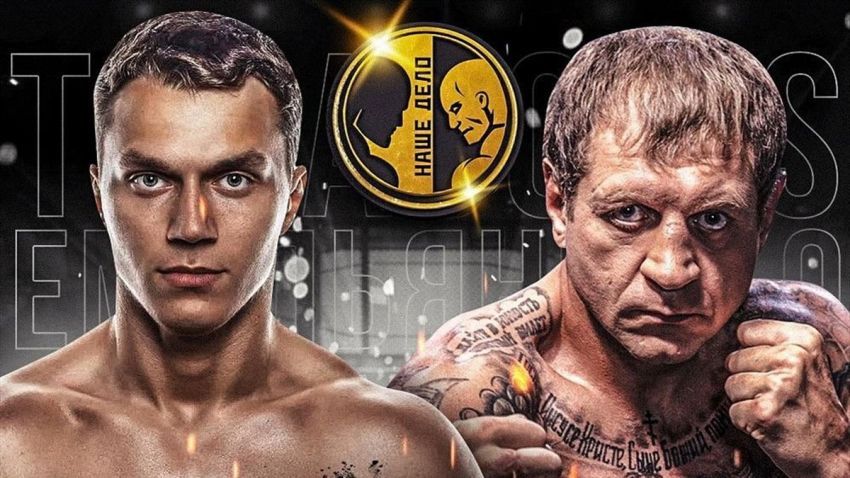 Poster: Our case
The Emelianenko-Tarasov fight will be held by the rules of fist fight, but with MMA gloves. The format of the fight is three rounds of two minutes each.
In the co-main event of the tournament Maxim Novoselov will meet Ivan Vicic.
The tournament will begin at 9 am ET. The main card will start at 2 pm. The tentative start of Emelianenko - Tarasov fight is at 4 pm.
All fights, except the main event, will be shown on video service Wink. The broadcast of the main event will be available on the website and in the mobile app of BC Winline.