Bagautinov shares his opinion on Emelianenko
A well-known Russian MMA fighter Ali Bagautinov shared his opinion about Alexander Emelianenko.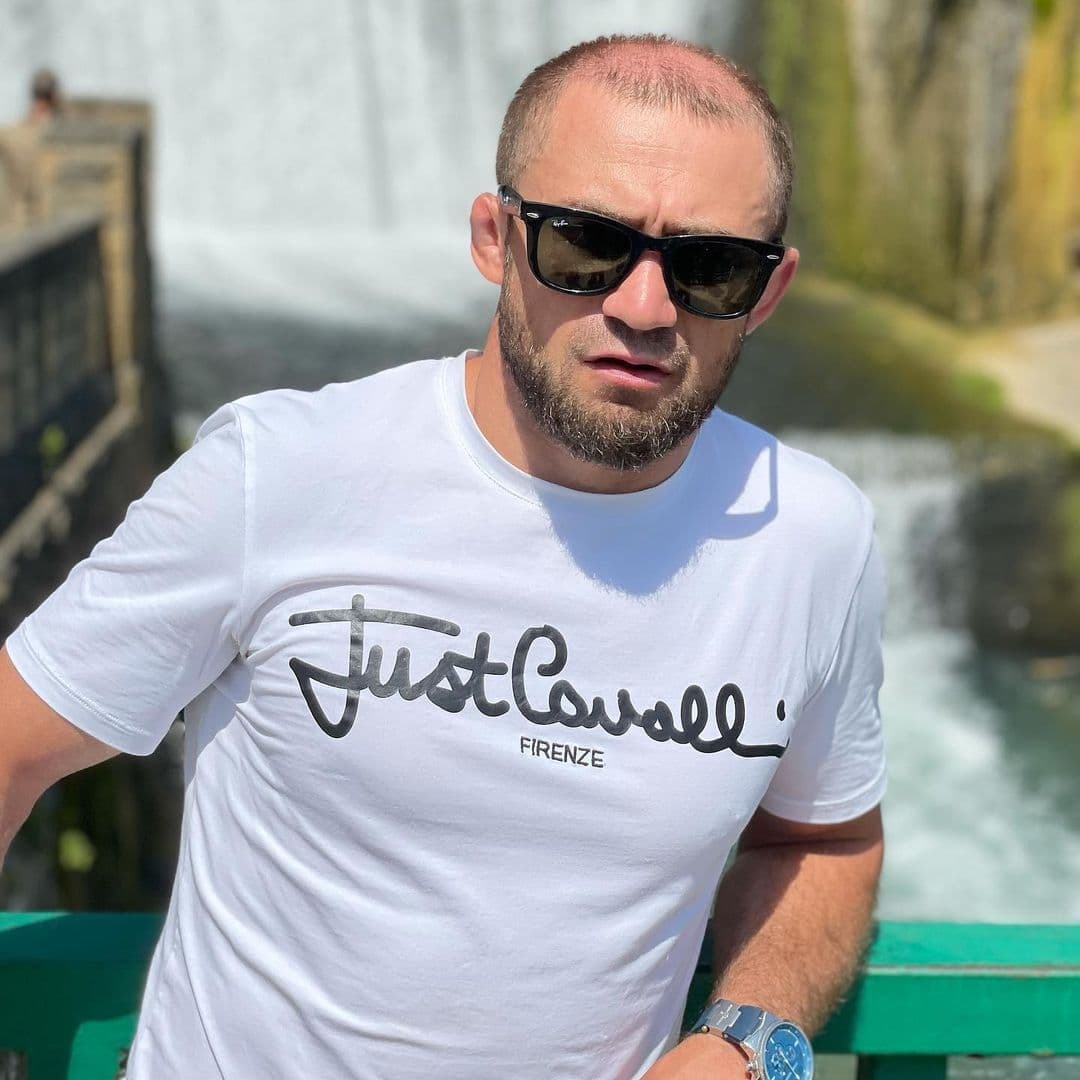 "Despite the fact that he leads a bad, unhealthy lifestyle, he continues to do sports. Many people take his example not as a person who uses alcohol, but as a good athlete. I have a completely normal attitude [towards Alexander Emelianenko]. If you take away this extra stuff, Alexander is a golden man. I know what I'm talking about".