Makhmudov scores a quick win in Mexico
Heavyweight Arslanbek "Lion" Makhmudov (12-0, 12 KOs) scored another KO victory at the boxing event in Mexico on Friday. It took less than a minute for the 197 cm tall Russian to defeat the Czech Pavel Soura (13-5, 8 KOs), known for his not too strong jaw.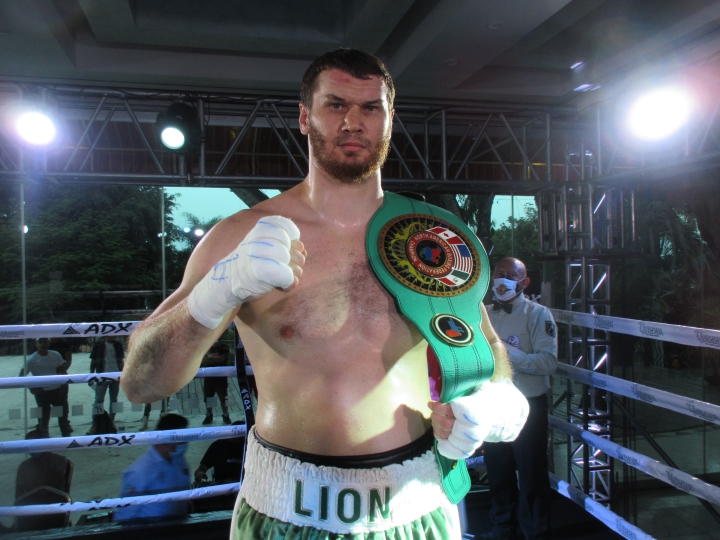 Arslanbek "Lion" Mahmudov
"I had excellent training camp behind me. I haven't fought in 10 months, because few people want to go into the ring with me. I'm ready for any opponent. My goal is to become the world champion," Makhmudov said after the fight.
Makhmudov prepared for this fight in New York under the guidance of coach Mark Ramsey together with sparring partners Joey Dawejko and Adam Kownacki.