Johnson gives his prediction for Moldavsky fight
American veteran Timothy Johnson shared his expectations for the upcoming Bellator interim heavyweight title fight against Valentin Moldavsky. Their fight headlines Bellator 261, which will take place on the night of June 26 in Uncasville.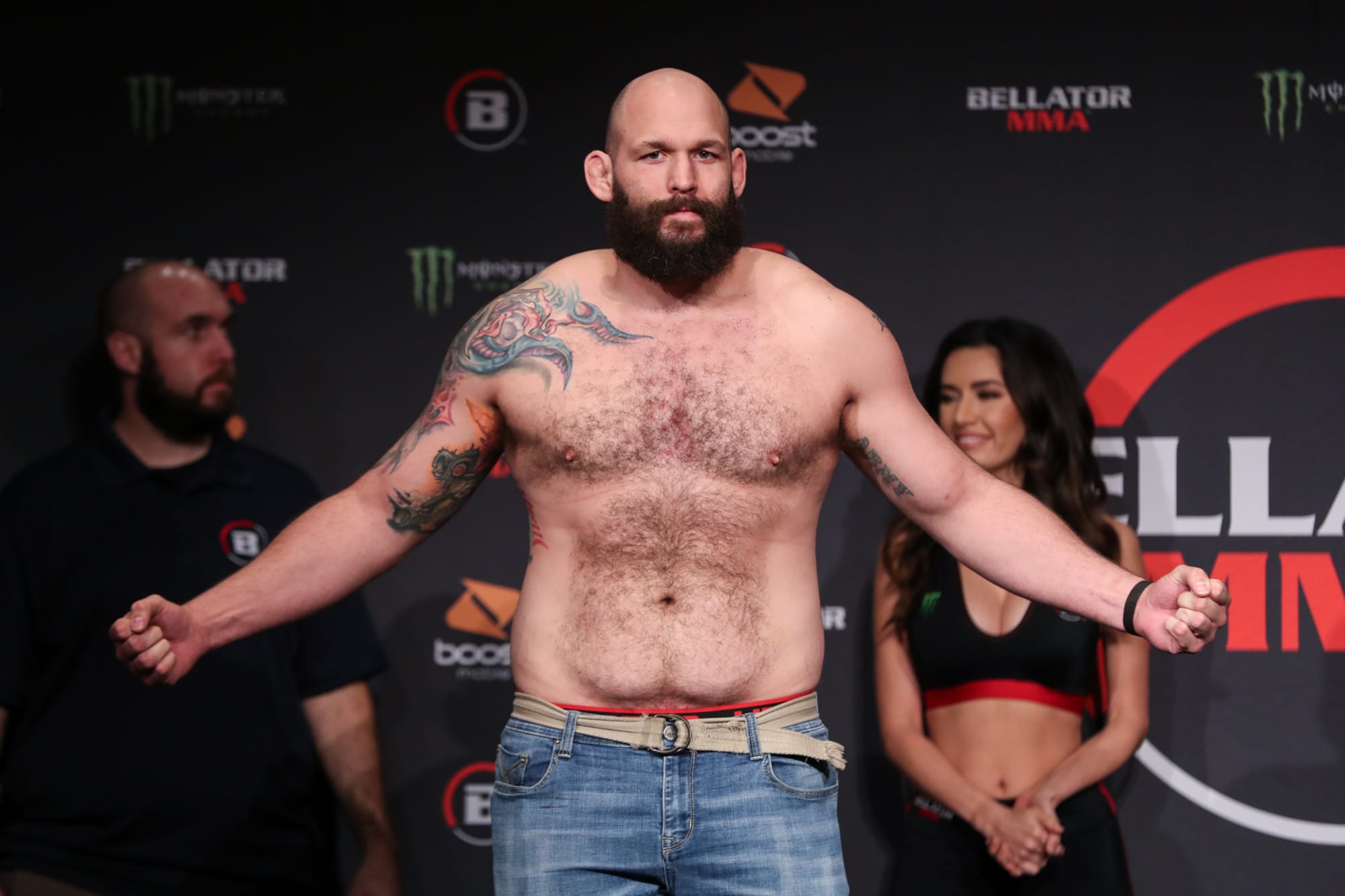 Timothy Johnson
"I don't often meet a fighter whose style is similar to mine. He loves takedowns, but he also feels comfortable in the clinch. The most important point in this fight is who will be back to the net and will not be able to change places in this position.
"This will probably be a decision win. I have early victories, but I am not known as a finisher, the same can be said about Moldavsky. However, this is a heavyweight fight, so anything can happen. Most likely, everything will end with my victory after five rounds," Johnson said in an interview to BJPENN.com.
Bellator heavyweight title belongs to Ryan Bader, who is now involved in the Light Heavyweight Grand Prix.