Chimaev refuses to fight Rockhold
ESPN journalist Ariel Helwani tweeted that former UFC middleweight champion Luke Rockhold was offered a fight against Khamzat Chimaev. The American accepted the fight, but the Swede of Chechen origin, who had previously declared his readiness to even rise to light heavyweight for the sake of a fight with Jan Blachowicz, for his part refused.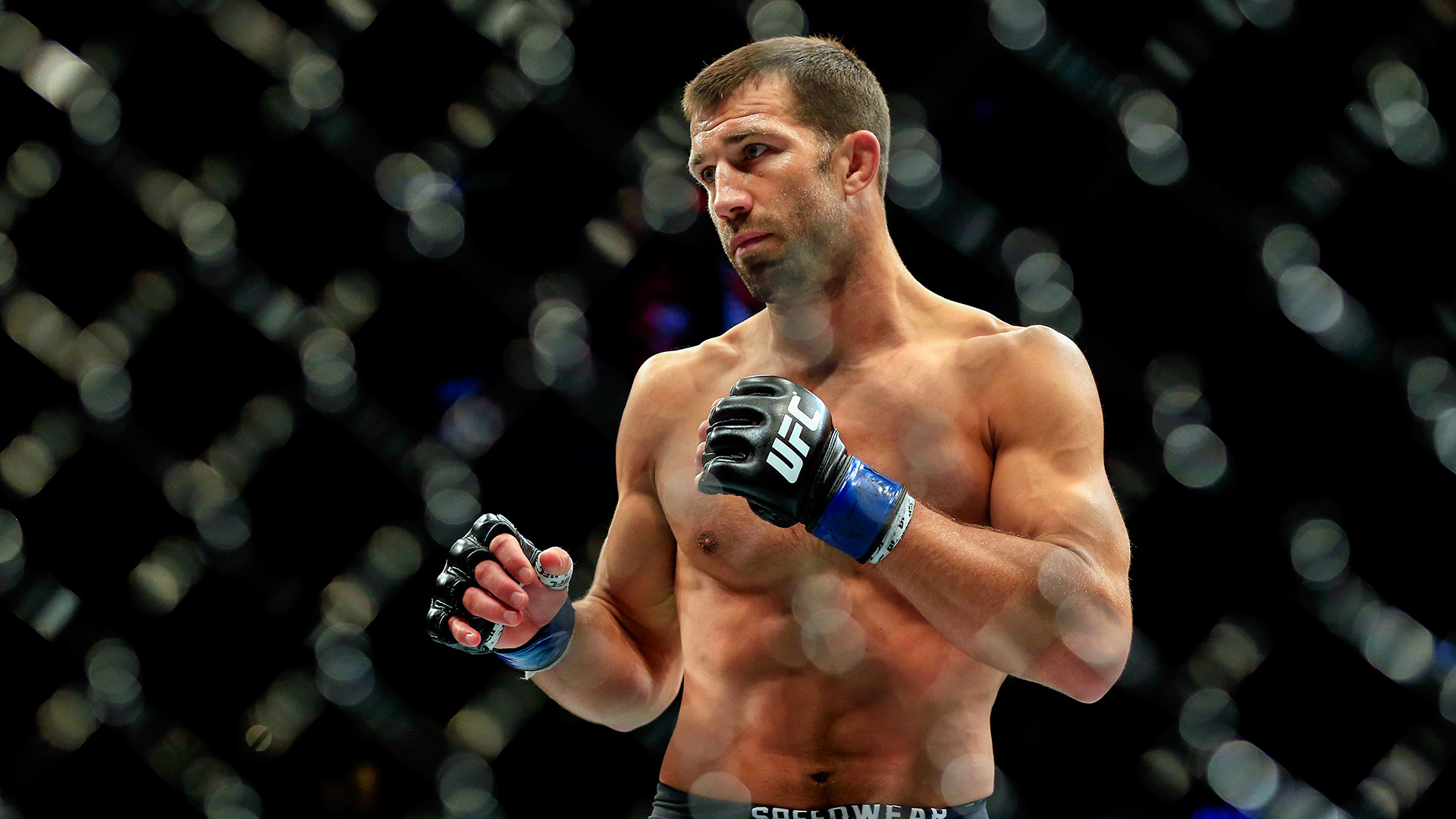 Luke Rockhold
"Luke Rockhold informed me that he was offered a duel with Khamzat Chimaev in the main event of the tournament on 28 August. He said he accepted the fight, but Khamzat rejected because he wants to stay at 170 pounds. Luke also agreed to a three-round fight with Chimaev on August 7. He also added that he expects to return before the end of the summer," Helwani wrote.
"With all due respect, I thought he would fight anyone," the journalist quotes Rockhold.
Rockhold has not appeared in the Octagon since July 2019, when he lost by knockout to Blachowicz in the second round.