Rakic ​​wants to fight Prochazka
Austrian UFC light heavyweight of Serbian origin Aleksandr Rakic announced his desire to fight Jiri Prochazka for the status of the main contender for the title.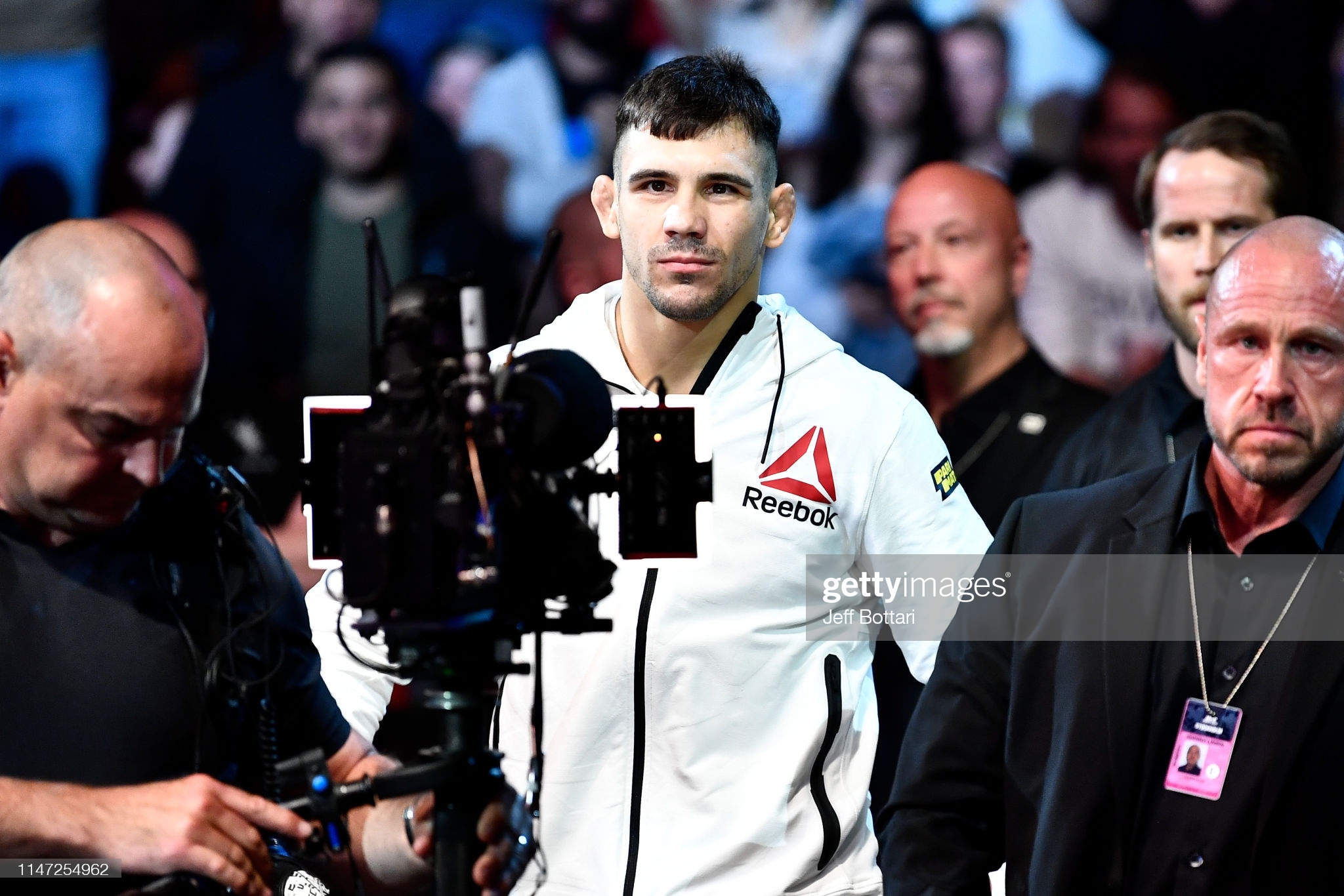 Alexander Rakich
"He did a great job, knocked out Reyes. Now for me Jiri is the main rival, this fight makes sense. The result of their fight is the best thing that could happen to me, as it increases my motivation and my focus. Now I'm even more motivated to go back to the gym and train harder and harder.
"This fight makes the most sense right now. Teixeira will face Błachowicz in September. Who else can fight Jiri instead of me?" Rakic ​​said in an interview to MMAjunkie.
Rakic, 29, fought last time in early March, defeating Thiago Santos by decision.