Shlemenko remembers how he got $2,000 for a knockout
Alexander Shlemenko remembered one of his early fights with Diego Vysotsky, in which he won by knockout. For that fight, "Storm" received a bonus of $2,000.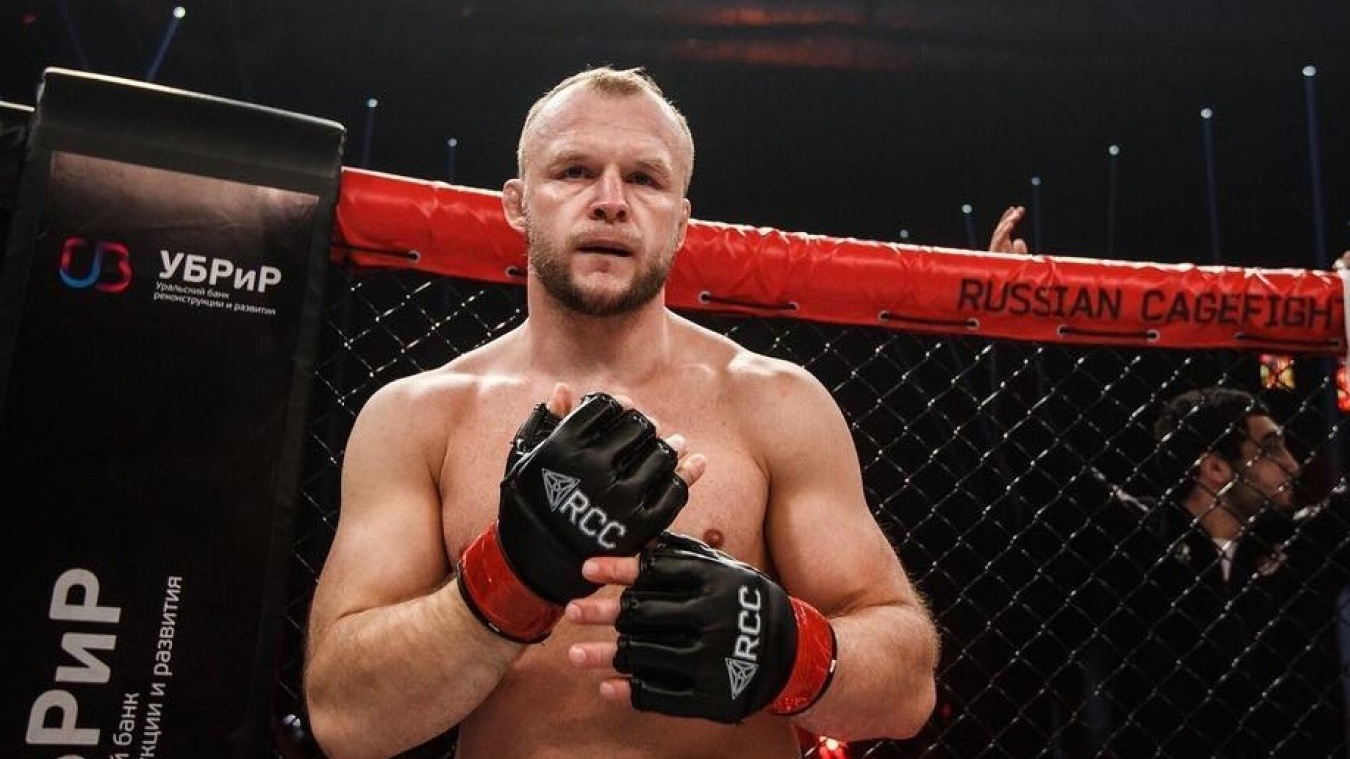 "I fought a jitser for a long time. If anyone remembers - Diego Vysotsky. We had Bodog Fight in Moscow. So I knocked him off his feet and knocked him out in the head. This is one of my very first beautiful knockouts. I then received a "Knockout of the Evening" for it, they gave me 2000 dollars. It is remembered," Alexander said.
This fight took place in 2007. As for the next fight, it will take place on May 7.