Cejudo calls for dismissal of Romanov and Sterling from UFC
Henry Cejudo, the former UFC two-weight champion, has called on promotion president Dana White to fire Aljamain Sterling and Alexander Romanov from the organization. According to Cejudo, these fighters are simulators and should not be in the league.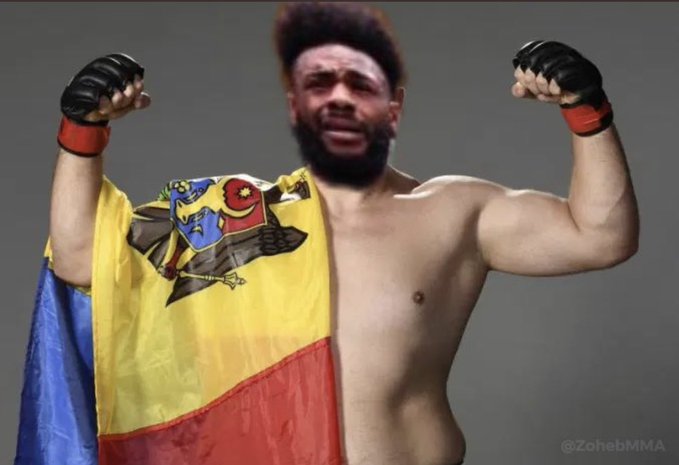 "How many Academy Awards will be presented this year? Dana White, start firing these actors already! They make me sick," Cejudo tweeted.
Sterling was unable to continue the fight with Yan after he struck the forbidden knee blow to the head. And Romanov was unable to continue the fight with Espino after hitting the groin.