Tickets for McGregor vs Poirier sold out in seconds
The tickets for UFC event on July 10 withe the fight of Conor McGregor and Dustin Poirier as a headliner were sold out in seconds. The president of the organization, Dana White, announced this on his Instagram.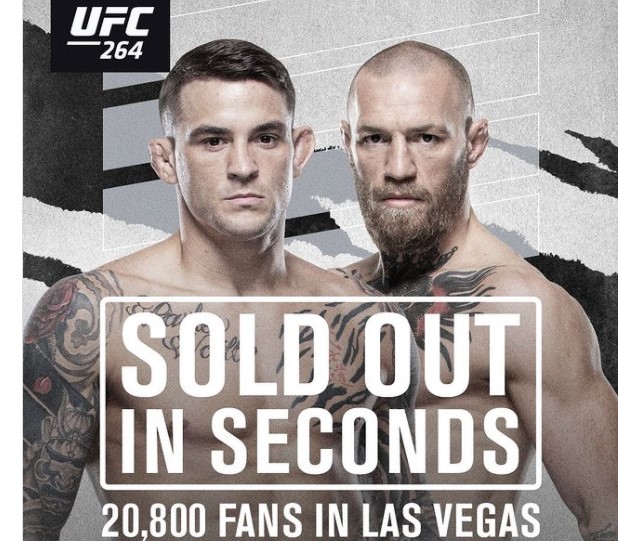 "Booom! See you in Vegas," the functionary wrote, attaching a photo with information about sold out tickets.
It should be noted that we are talking about 20,800 tickets sold.
The upcoming battle of McGregor and Poirier will be the third in the history of their confrontation. At the moment the score is 1-1.