Wladimir Klitschko explains why he did not fight his brother
Legendary Ukrainian heavyweight Wladimir Klitschko said that he never entered the ring with his brother Vitaly, not only because they are relatives, but also because they have developed very warm friendly relations.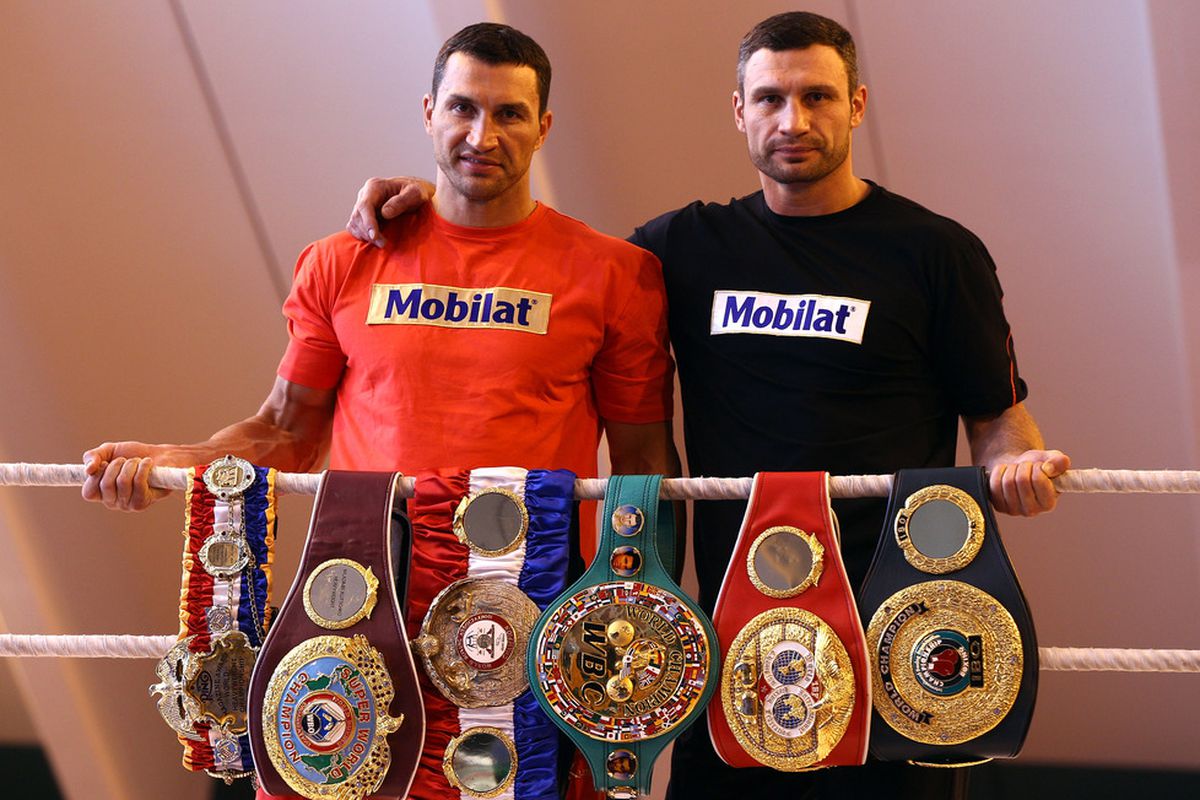 Wladimir and Vitali Klitschko
"Why didn't we fight with Vitaly? Do you have a brother? (The podcast host replies that he has a younger brother - Ed.). Would you beat him to the face until someone raised your hand? So that? Shut up? (Laughs - Ed.). I hope your brother is listening to us now.
"I know that there are different relationships between relatives. My brother and I were raised to support each other. Since we traveled a lot, he was my closest friend. When you find yourself in a new environment, you have no other friends. You make friends later, but then you move to other places. In general, he was my closest friend, and I think I am for him too.
"I could share something with him, do something, repeat after him and copy him, show him that I can do something better than him. Children need children. I think it's fun to learn from each other and to motivate each other to step over the lines for which you are afraid to step over," Wladimir Klitschko said on the Miami Herbert Huddle podcast.