Kovalev: Lomachenko underestimated Lopez. If he is serious, Teofimo has no chance
Former light heavyweight champion Sergei Kovalev is convinced that the former lightweight division leader Vasyl Lomachenko underestimated Teofimo Lopez ahead of their fight.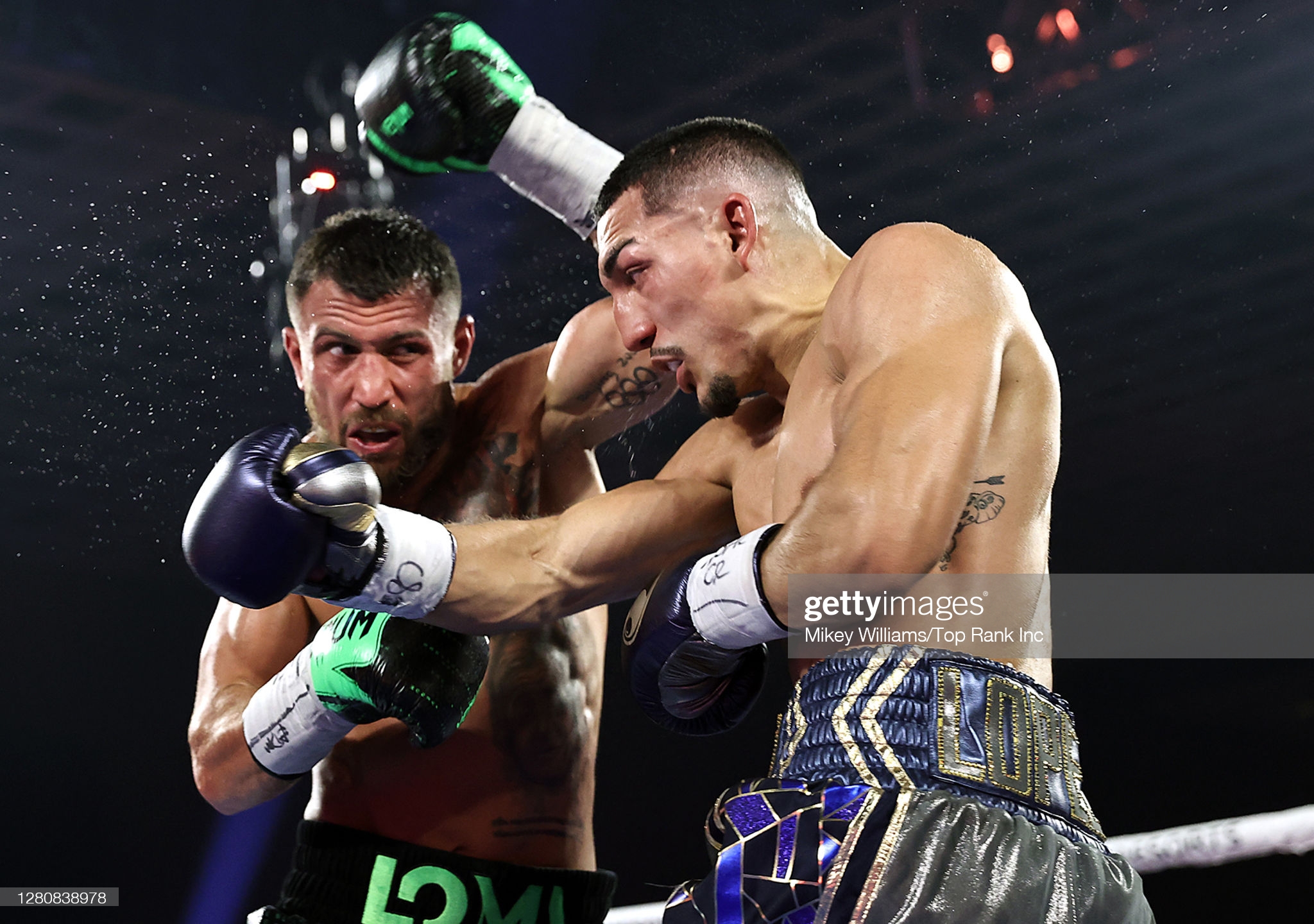 Vasyl Lomachenko vs Teofimo Lopez
"I'm sure that Vasya just underestimated Lopez. This is my opinion. I believe that Vasya underestimated Teofimo, and this was evident from his behavior and actions before the fight. I heard Vasya's expression when Lopez did not have a belt yet: "What am I going to box with this child? He doesn't even have a belt." When Lopez took the title, Vasya became interested in the undisputed championship, but underestimated him, did not take it seriously. This is the result. It's just that I've already been in such a situation and I know what it is.
"Lomachenko will be given rematch, but Lopez will not give it to him. He realizes that he snatched victory and went down in history. And Vasya, rethinking all this, will tear Lopez apart, it seems to me. If he approaches it seriously, then Lopez has no chance there," Kovalev said in an interview with the YouTube channel PRO-box with Vadim Grinikh.